Location: Kennebunk, Maine
Solar Panel Quantity: 27
Solar Panel Manufacturer: SolarWorld
Solar Panel Wattage: 255
Inverter: Enphase M-215
This project was designed to offset approximately 85% of their energy usage. This 27 panel array of all black 255 watt US made SolarWorld panels has Enphase inverters right on the roof with them.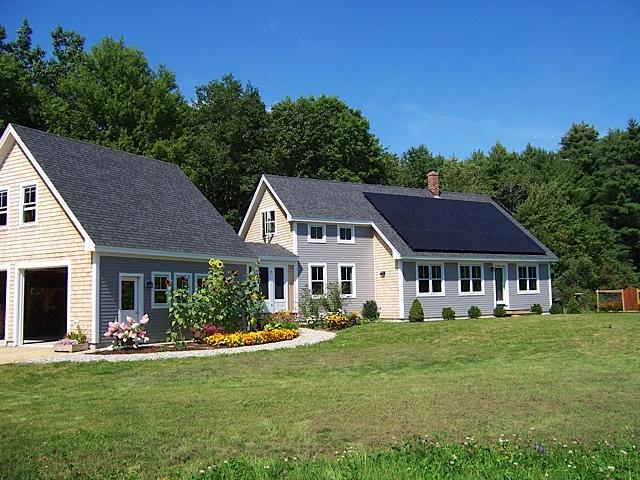 Interested in learning more about our process and what it takes to go solar in Maine? Contact us or call (207) 464-8084 today.