Solar Panels Maine
When installing solar, one of the most important decisions you'll need to make is choosing which solar panels are the best for your home or business. Also known as solar modules, solar panels are not one-size-fits-all.
Solar panels are by far the most recognizable solar energy system components. Solar panels are made up of cells, which collect the energy available from sunlight and produce electrons from the energy they have absorbed. Each panel has design, size, efficiency, durability, and warranty specifications. All of these specifications impact solar panel quality and, ultimately, your return on investment.
You Deserve Top Quality Solar Panels and Equipment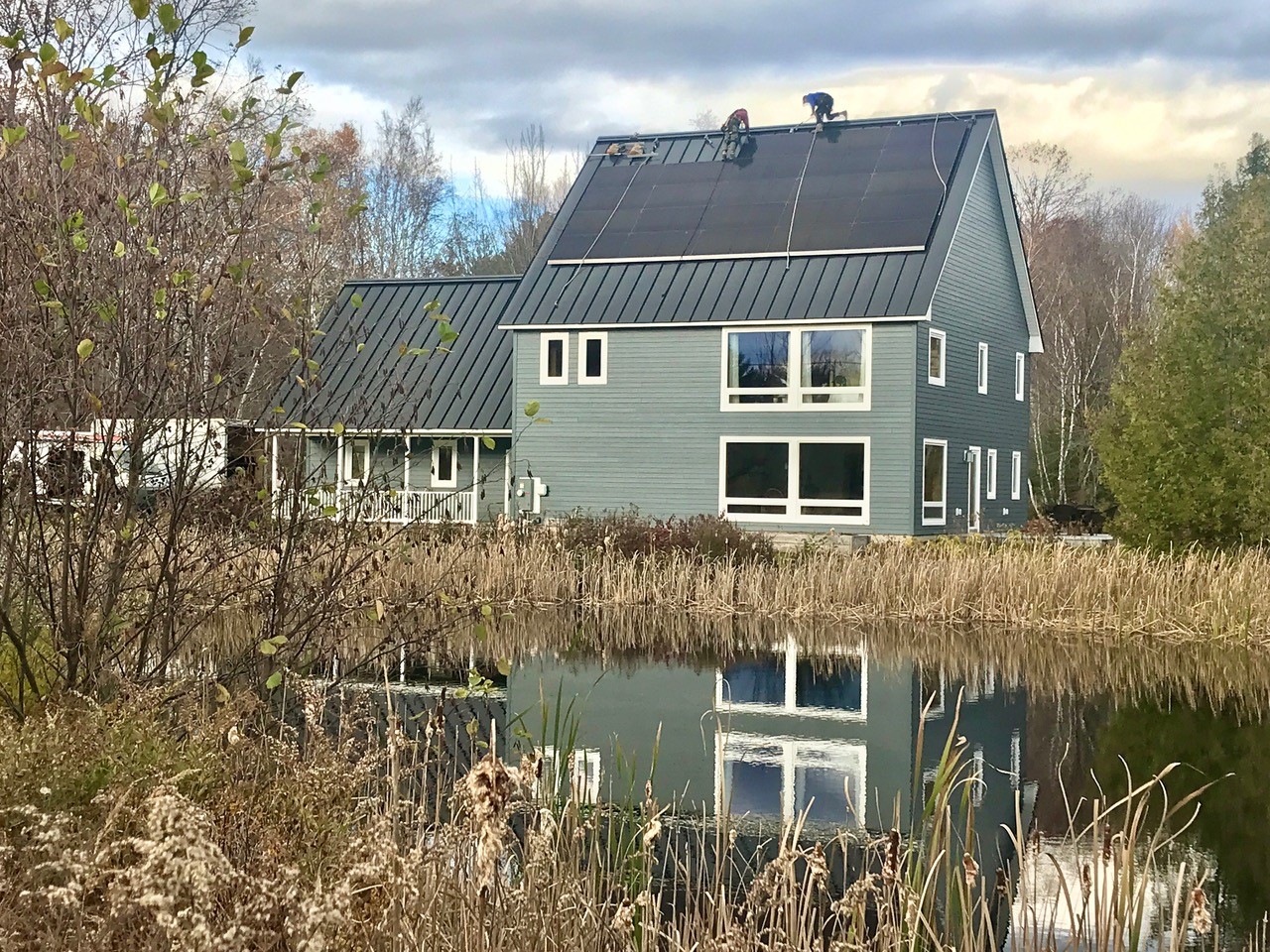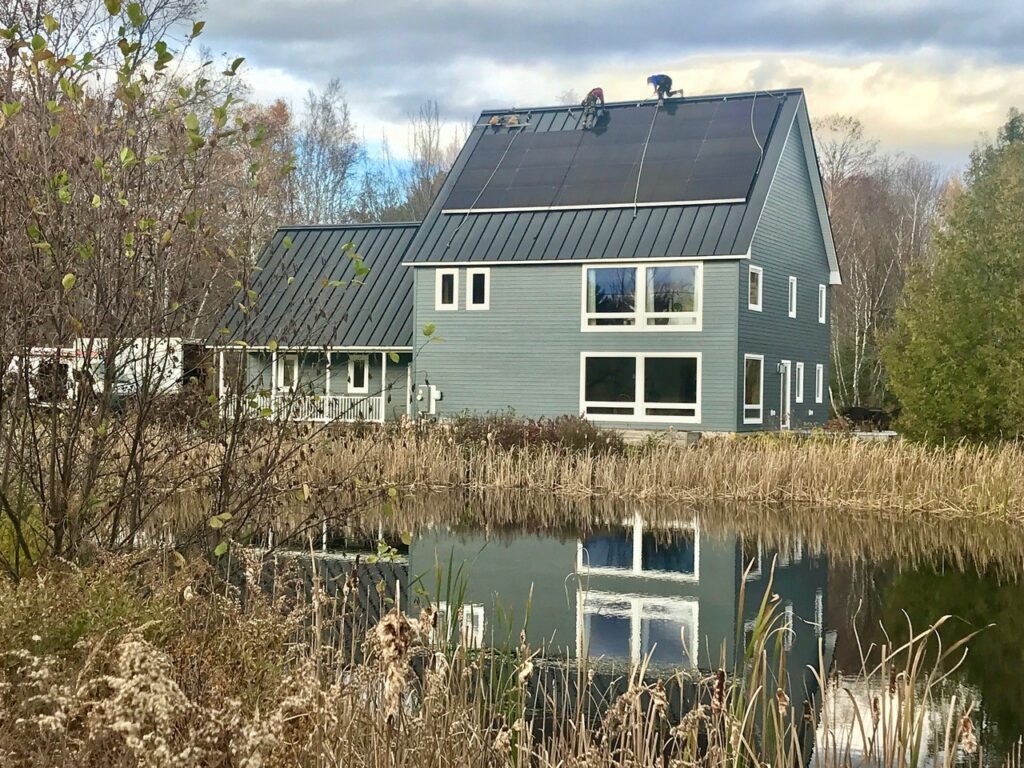 At Maine Solar Solutions, our team of experts continually examines our product offering to ensure you are receiving the best all-around panels available on the market versus offering only one manufacturer choice at a time.
We select our panels based on several factors, such as the manufacturer's reputation, product availability, quality history, and the company's financial standing.
When It Comes To Solar Panels, Every Home Or Business Is Different
We've used those factors to select solar panel manufacturers that are among the best in top-tier panels. When designing and installing your solar system, we typically use panels from REC, Silfab Solar, Hanwha Q Cell, and Solaria. We are also a Tesla Solar Panel and Powerwall Certified Installer in Maine.
We then work with you to select panels from these brands during the design process. The selection is made based on your preference, desired price point, energy production needs, and available installation space.
For example, property owners with a lot of space for solar panels can save money upfront by installing larger format panels. If you have limited space available and are looking to maximize your utility bill savings, you can do so by installing high-efficiency solar panels.
During your solar assessment, we present and review these different options together so you can compare the costs and savings of each.
Below Are Some Of The Solar Panel Brands That We Recommend And That Are Most Popular Among Our Customers.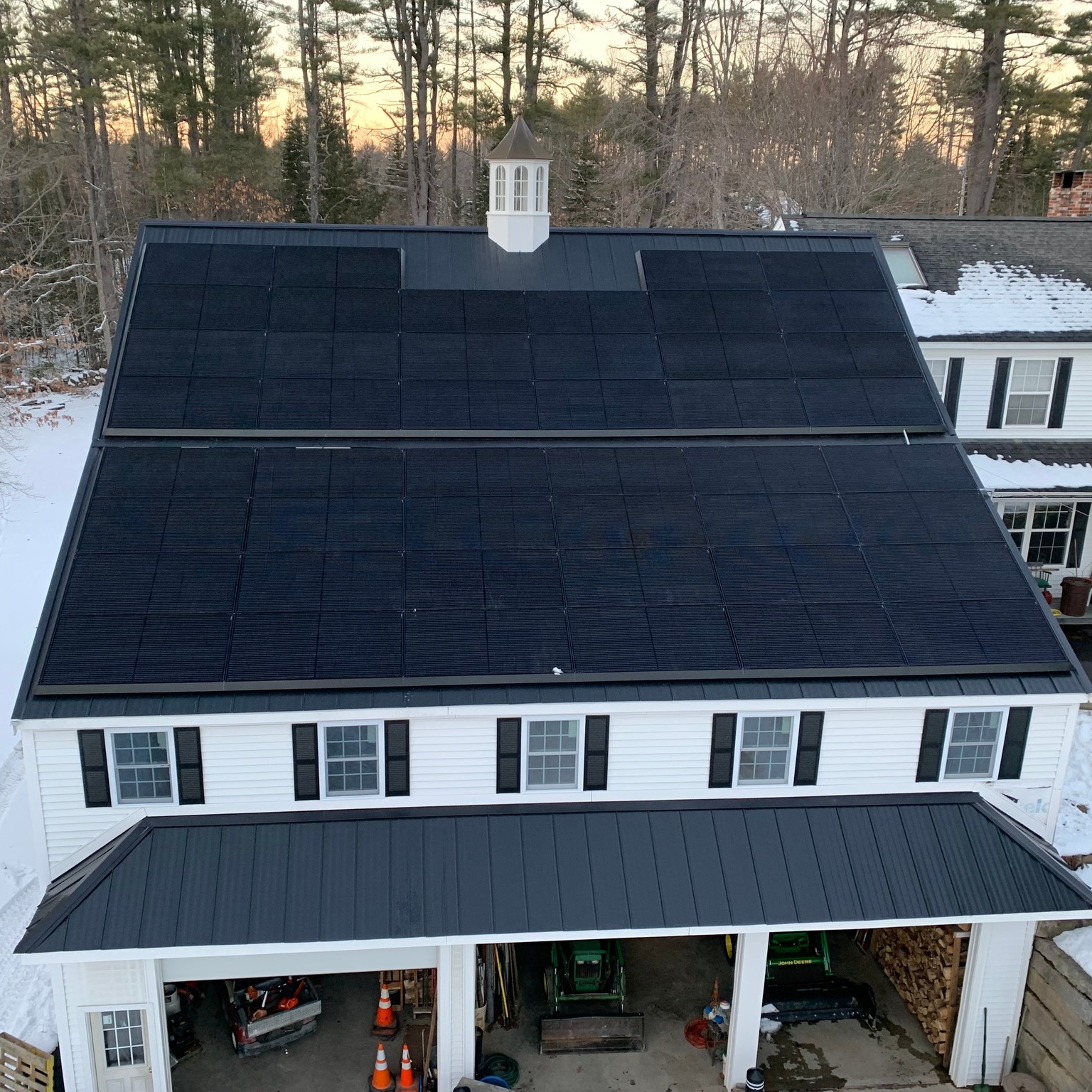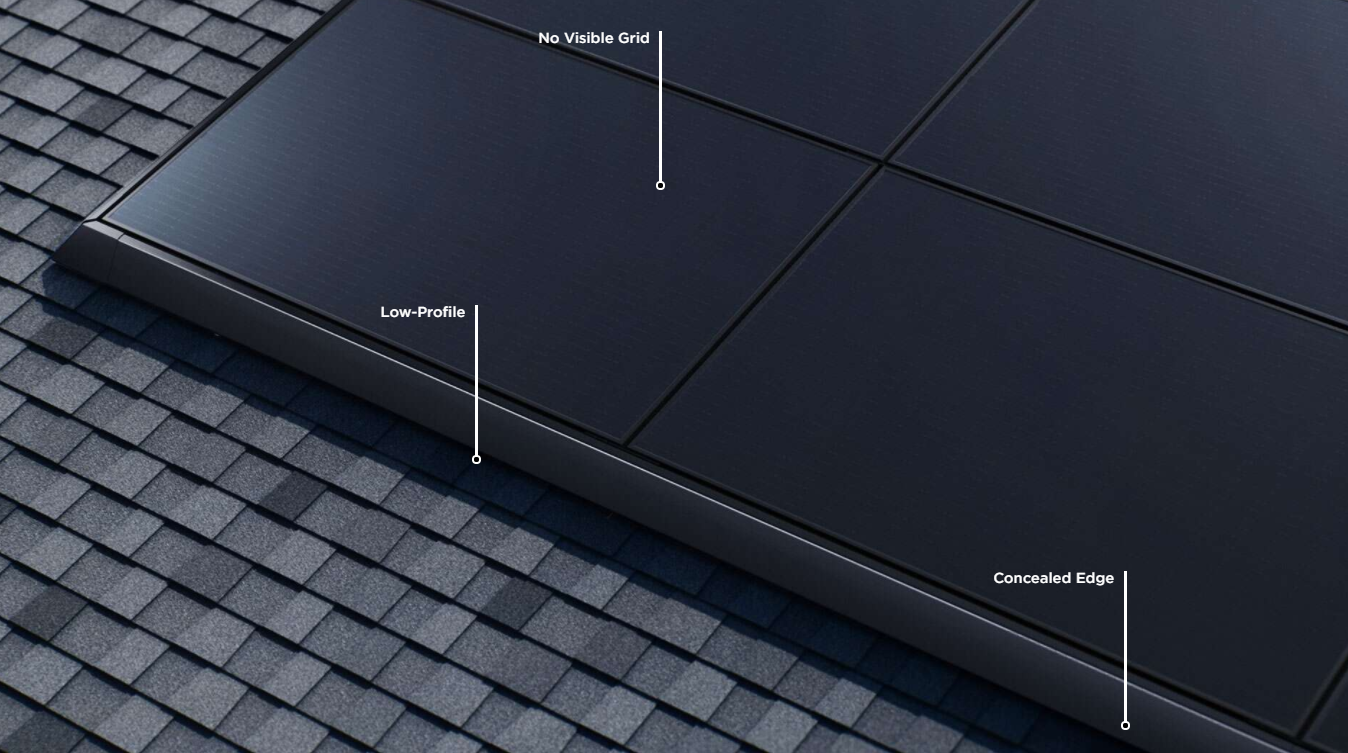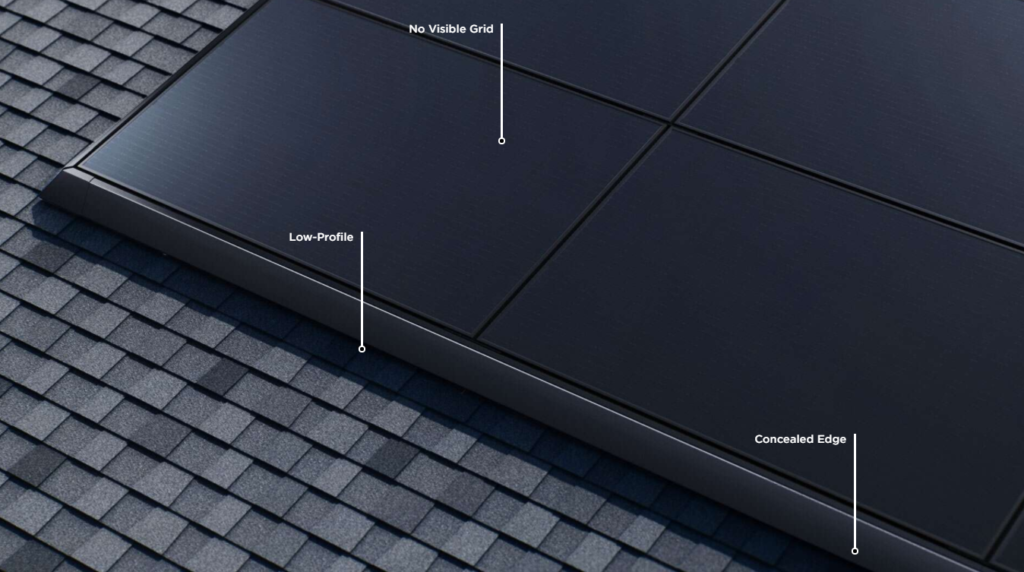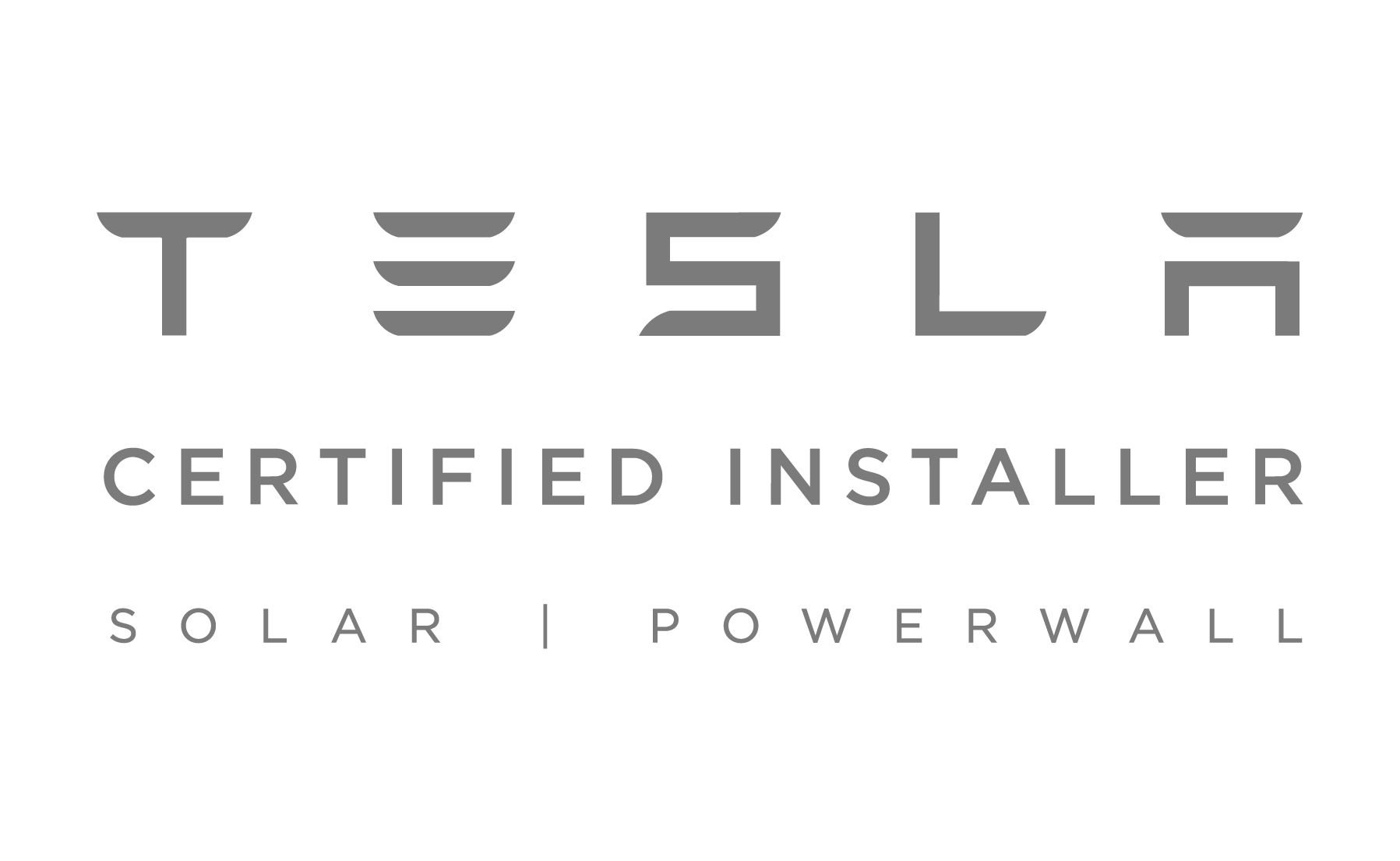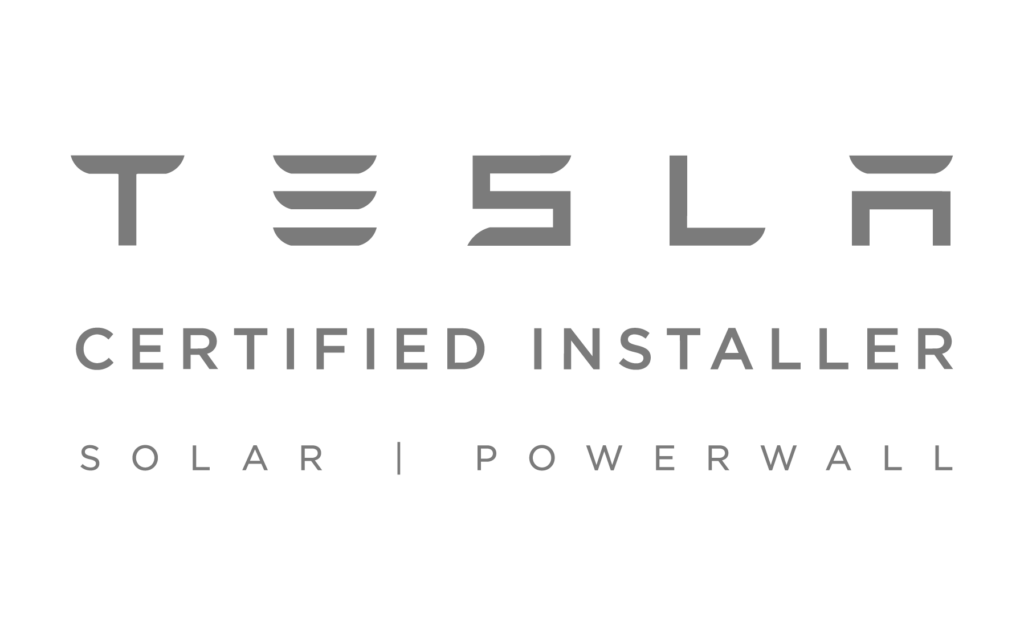 Maine Solar Solutions is proud to be a Tesla Solar Panel and Powerwall Certified Installer in Maine.

The Tesla solar panel system provides maximum roof protection, and all-weather capabilities and comes with a comprehensive 25-year performance warranty. Each panel is interconnected with proprietary interlock technology for resistance to wind and weather, creating a minimum gap between panels for a clean finish. The all-black panels and hardware keep the solar panel system close to your roof with no bulky racks or large gaps for a clean aesthetic.

Combine solar with Powerwall to store the solar energy you don't use and make it available for your home on-demand, at night, or during an outage, for 24/7 sustainable backup power.
---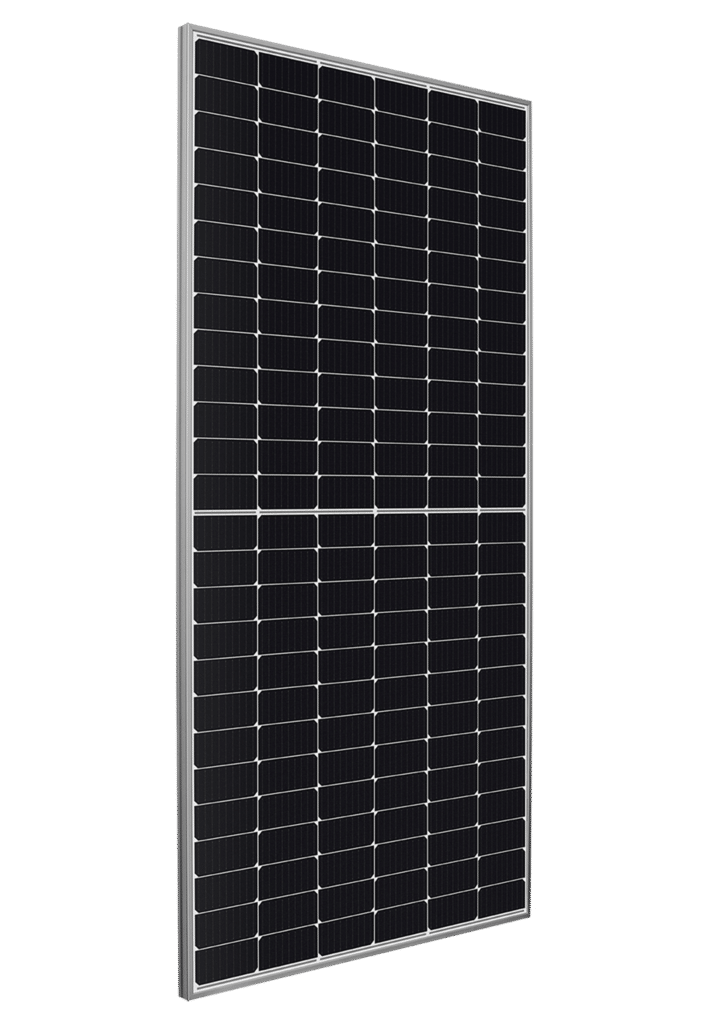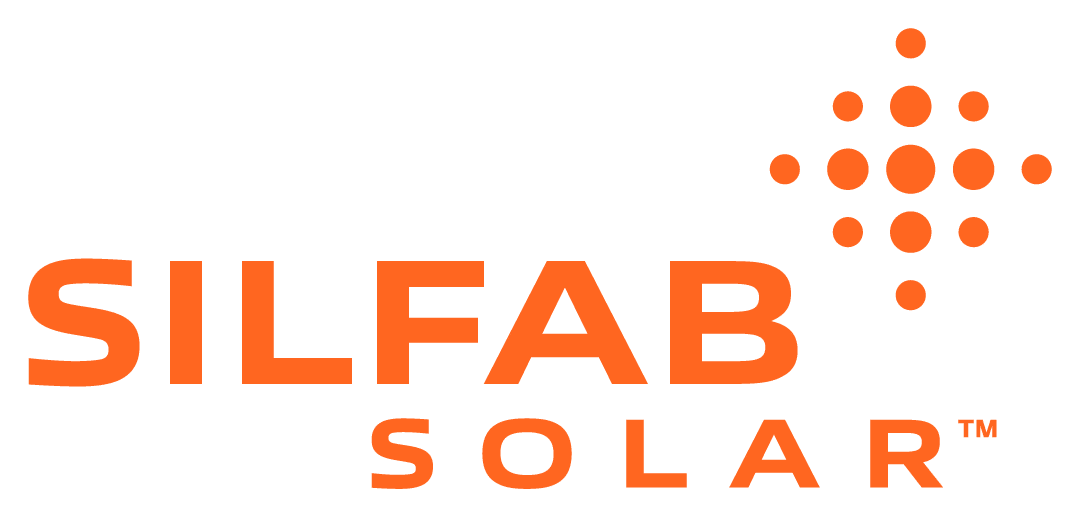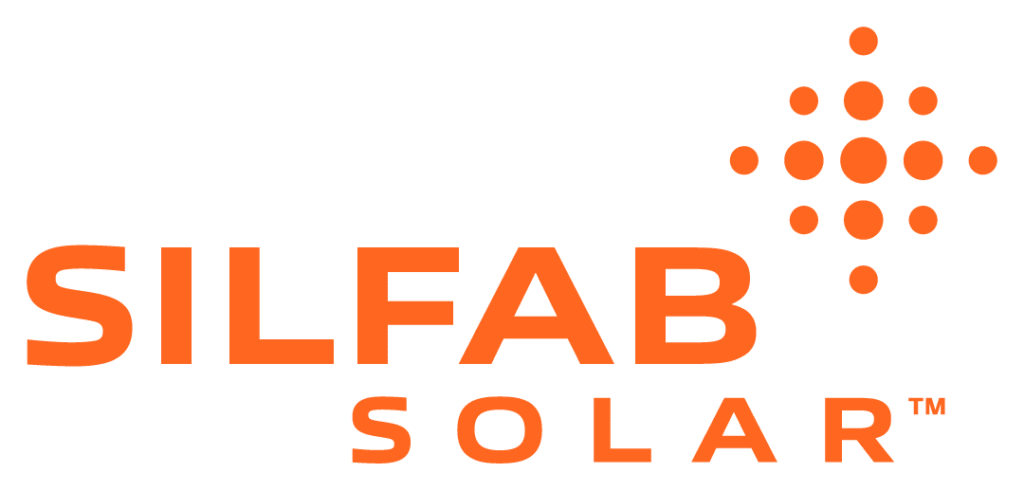 Silfab Solar is the North American leader in the design, development, and manufacture of ultra-high-efficiency, premium quality PV modules.
Silfab leverages more than 40 years of solar experience and best-in-class technologies to produce the highest-rated solar modules from facilities in the state of Washington and Toronto, Canada. Each facility features multiple automated ISO 9001-2015 quality certified production lines utilizing just-in-time manufacturing to deliver Buy American-approved PV modules specifically designed for and dedicated to the North American market. www.silfabsolar.com
Maine Solar Solutions is a registered Silfab installer.
Established:
2010
Headquarters:
Canada
Made In:
Canada and North America
Warranty:
30-Year Power Output and 25-Year Limited Product Warranty
---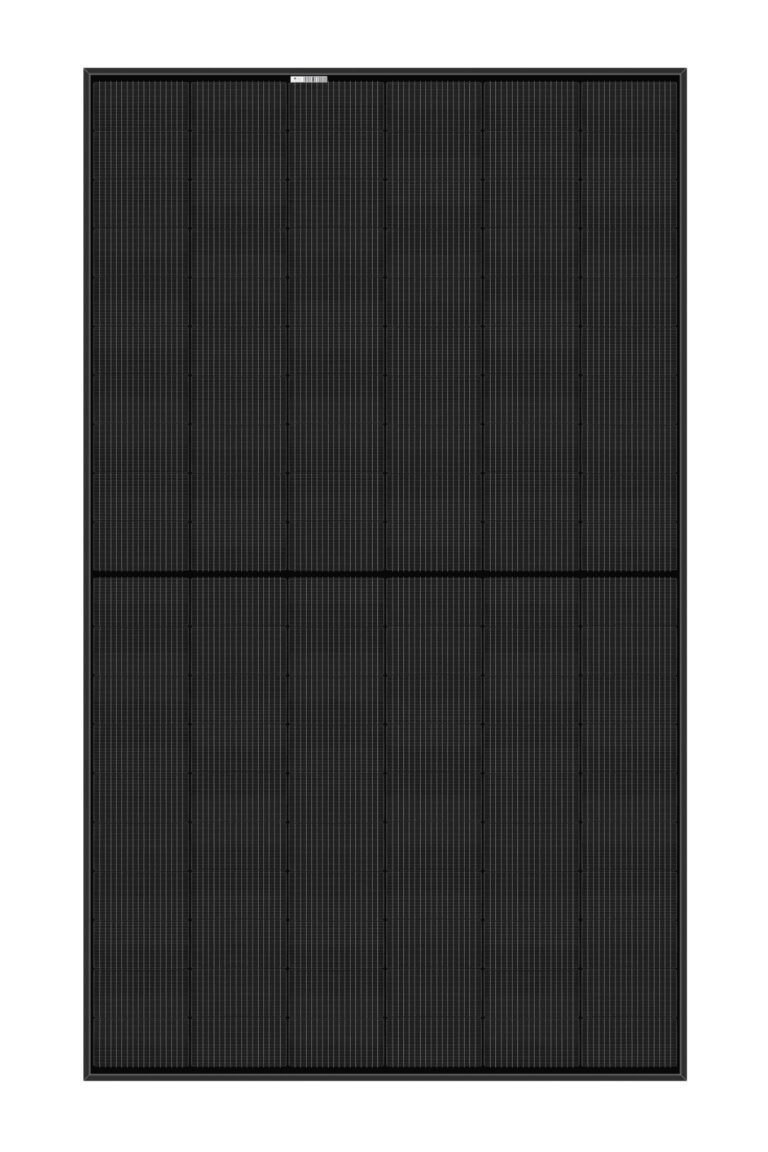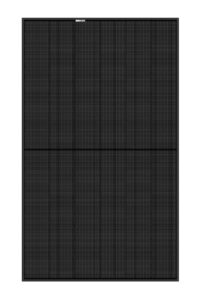 REC is the largest European brand of solar panels and a global provider of solar energy solutions. With more than two decades of experience, REC is a demonstrated long-term player in the solar industry.
Our team has also received special training to be a ProTrust installer with REC. This allows us to offer one of the strongest equipment warranties in the business – a 25-year product, labor, and performance warranty to our customers.


Established
1996
Headquarters:
Norway

Warranty:
25-year product, labor, and performance warranty
---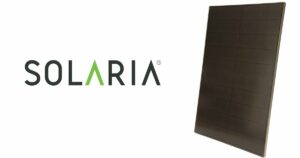 Solaria's high-output solar panels deliver maximum energy production in a streamlined, all-black design that complements your home's architectural style.
With 20% more energy per square meter than traditional solar panels, Solaria's advanced panels pack maximum power into minimum space for industry-leading efficiency.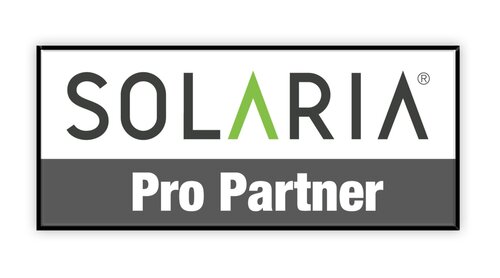 Established:
1993
Headquarters:
Fremont, CA
Made In:
The United States and South Korea
Warranty:
25-Year Power Output, 25-Year Workmanship
---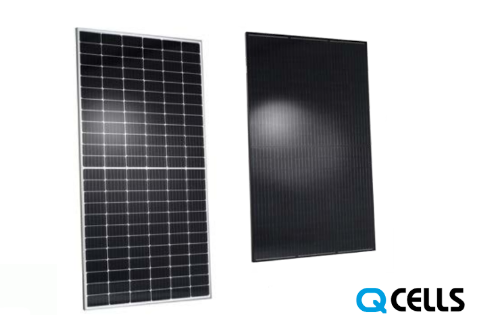 Q CELLS is one of the world´s largest and most recognized solar manufacturers for its high-performance, high-quality solar cells, and modules.
Q CELLS offers the full spectrum of photovoltaic products, applications, and solutions, from modules to systems to large-scale solar power plants.
They have multiple state-of-the-art research centers focused on pushing their products to the next level and keeping at the curve of advanced technology, quality, and sustainability.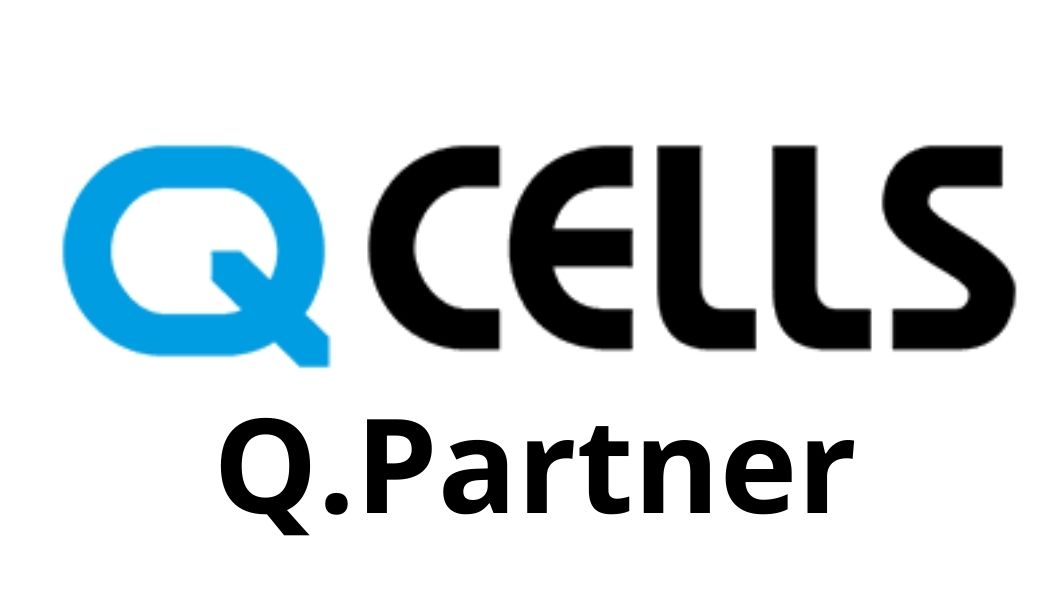 Established:
1999
Headquarters: South Korea and Germany
Made In:
China, Malaysia, South Korea, and Germany
Warranty:
25-Year Power Output,
12 Year Workmanship
---
Together We Are Able To Find The Best Solar Panel Value For Your Home Or Business.
If you find your search for solar panels to be overwhelming, don't worry! We will examine your energy needs and design a cost-effective solar system that will provide the best possible return on investment. Our team is ready to help select your equipment, design your system, and complete the installation.