Our company is built around its people – so it is no surprise our team has grown.
Established in 2012, Maine Solar Solutions into one of the fastest-growing solar installation companies in the state. Our team designs, procures, installs, and services solar electric systems for residential and commercial customers throughout the southern third of Maine. We have a great team of individuals who care about their work and constantly strive to produce the highest quality product and service they can.
We invest in people, want to see them grow and empower them to bring new ideas and innovations to life. We have a strong, diverse team of kind, creative, and dedicated people who want to find a purpose in their work and support each other in the process.
If you are looking for a job where you are encouraged to share ideas, be creative, and accomplish amazing things alongside fun, kind, and interesting people, please read below:
---
OUR CORE VALUES:
These are some of the values we live by as a company. We work by them. Everyone on our team believes in what we do — knowing there is real value to be gained from helping people gain energy independence through solar.
Honesty and Integrity
Treating everyone with kindness and respect
A team player, recognizing the potential of and contributions of other team members
---
BENEFITS:
We want people to thrive at Maine Solar Solutions, and we believe you do your best work when you feel your best. Here are just a few benefits we're proud to provide our team: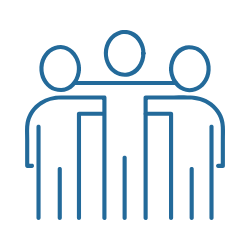 TEAM EVENTS

Strong teams are built on strong bonds. Join us for monthly meetings where we have been known to frequent local bowling alleys, host BBQs, try out local brew houses, and even host private restaurant parties.
401K
We're serious about sharing in our successes. After a year, we offer a 401K plan with up to a 5% employer match.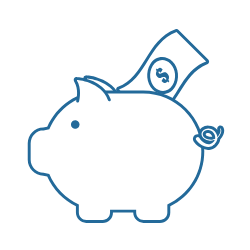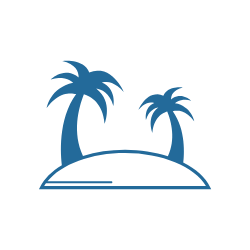 WORK-LIFE BALANCE

We believe that quality time outside the office is vital to our employees' satisfaction at work. That's why we offer paid time off and paid holidays so our team members can take time off and come back refreshed.
EDUCATIONAL REIMBURSEMENT
We provide employees with a Professional Development reimbursement amount each year that can be used for conferences, courses, subscriptions, and books—whatever inspires your curiosity and develops your abilities at Maine Solar Solutions.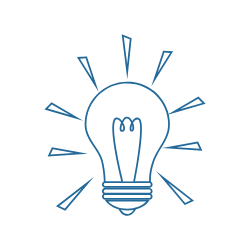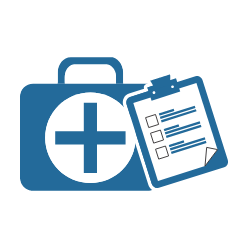 HEALTH INSURANCE

We provide healthcare, dental, and optical options so you feel great. We also know that peace of mind is important, and we offer our employees company-paid short-term disability.
---
OUR TEAM:
Our talented people are the heartbeat behind our work. We listen to each other and are interested in each other as friends. But don't take our word for it. Here's what the staff says about working here:

"I'm grateful to be part of the team at Maine Solar Solutions. We benefit from a supportive and collaborative workplace that operates with honesty, integrity, and a clear mission. Maine Solar is respectful of and attends carefully to, the needs of our customers and employees alike. It is rewarding and empowering to work for a business that shares my personal values."


Heather Hodgkins, Director of Marketing

"Maine Solar Solutions is a great company to work for. I love that we are encouraged to go above and beyond for our customers! It feels great to be part of a genuine group of people with great attitudes!"

Jacob Bradley, Master Electrician and Field Supervisor
Meet more of our team and why they love working at Maine Solar Solutions here.
---
CURRENT OPEN POSITIONS
At Maine Solar Solutions, our advantage is our people. Check out our open positions below and enjoy a job where you can accomplish amazing things alongside really good people.
How To Apply:
Current postings are listed on our Indeed.com page, found here.

If you don't see the position you are looking for, send a cover letter and resume to [email protected] and tell us why you'd like to join our team! We will keep your resume on file for future openings.
---
Maine Solar Solutions is an equal opportunity employer and makes employment decisions on the basis of merit and business need. We hire without consideration of race, color, religion, age, national origin, ancestry, disability, veteran status, sexual orientation, gender, or any other basis protected by law.
We are committed to workplace diversity and encourage applications from female and minority candidates.
---