Our company is built around its people – so it is no surprise our team has grown.
Established in 2012, Maine Solar Solutions into one of the fastest-growing solar installation companies in the state. Our team designs, procures, installs, and services solar electric systems for residential and commercial customers throughout the southern third of Maine. We have a great team of individuals that care about their work and constantly strive to produce the highest quality product and service that they can.
We invest in people, want to see them grow, and empower them to bring new ideas and innovations to life. We have a strong, diverse team of kind, creative and dedicated people who want to find a purpose in their work and support each other in the process.
If you are looking for a job where you are encouraged to share ideas, be creative, and accomplish amazing things alongside fun, kind, and interesting people please read below:
---
OUR CORE VALUES:
These are some of the values we live by as a company. We work by them. Everyone on our team believes in what we do — knowing there is real value to be gained from helping people gain energy independence through solar.
Honesty and Integrity
Treating everyone with kindness and respect
A team player, recognizing the potential of and contributions of other team members
---
BENEFITS:
We want people to thrive at Maine Solar Solutions, and we believe you do your best work when you feel your best. Here are just a few benefits we're proud to provide our team: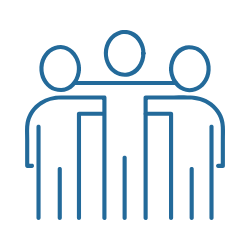 TEAM EVENTS

Strong teams are built on strong bonds. Join us for monthly meetings where we have been known to frequent local bowling alleys, host BBQs, try out local brew houses, and even host private restaurant parties.
401K
We're serious about sharing in our successes. After a year, we offer a 401K plan with up to a 5% employer match.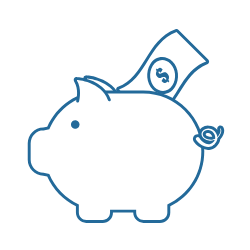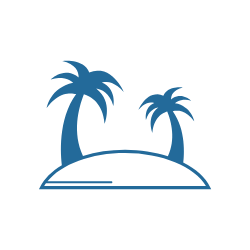 WORK-LIFE BALANCE

We believe that quality time outside the office is vital to our employees' satisfaction at work. That's why we offer paid time off and paid holidays so our team members can take time off and come back refreshed.
EDUCATIONAL REIMBURSEMENT
We provide employees with a Professional Development reimbursement amount each year that can be used for conferences, courses, subscriptions, and books—whatever inspires your curiosity and develops your abilities at Maine Solar Solutions.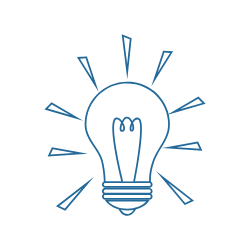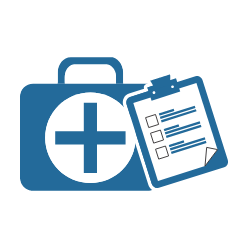 HEALTH INSURANCE

We provide healthcare, dental, and optical options so you feel great. We also know that peace of mind is important, and we offer our employees company-paid short-term disability.
---
OUR TEAM:
Our talented people are the heartbeat behind our work. We listen to each other, and we are interested in each other as friends. But don't take our word for it, here's what the staff says about working here:

"I'm grateful to be part of the team at Maine Solar Solutions. We benefit from a supportive and collaborative workplace that operates with honesty, integrity, and a clear mission. Maine Solar is respectful of and attends carefully to, the needs of our customers and employees alike. It is rewarding and empowering to work for a business that shares my personal values."


Heather Hodgkins, Customer Experience and Marketing Manager

"Maine Solar Solutions is a great company to work for. I love that we are encouraged to go above and beyond for our customers! It feels great to be part of a genuine group of people with great attitudes!"

Jacob Bradley, Lead Electrician
Meet more of our team and why they love working at Maine Solar Solutions here.
---
CURRENT OPEN POSITIONS
At Maine Solar Solutions, our advantage is our people. Check out our open positions below and enjoy a job where you can accomplish amazing things alongside really good people.
Journeyman, Limited or Master Electrician
Are you looking for greater responsibility and compensation that reflects your skills and contribution? Are you excited to install cutting-edge technology and work as part of the team for Maine's fastest-growing solar company?
Maine Solar Solutions, a leading solar installation company established in 2012 and based in Brunswick Maine, seeks a licensed Journeyman, Limited, or Master Electrician with a commitment to quality, efficiency, and integrity.
It's a great time to be in the solar industry and Maine Solar Solutions is a well established and respected installer. We design and install grid-tied solar electric systems, battery back-up systems (including Tesla's Powerwall System) and car chargers. Our work often includes panel and service upgrades for both residential and commercial customers.
Join a company that will value you and your skills!
By joining Maine Solar Solutions, you will help Maine homeowners and businesses move to solar and battery-based systems.
Our electricians enjoy great hours, consistent work, a company vehicle, a friendly team to work with every day, clean job sites, and appreciative customers.
Talk with us if you are currently an electrical subcontractor tired of chasing work, managing the books, and just running your own business. We'd like to show you how a career with Maine Solar Solutions can fit your lifestyle. If you are just starting out as an electrician, take time to meet with us and learn why we offer the best kind of electrical positions available.
And if you are within a few months of earning your license, come join us – we will continue your training and help you across the finish line to licensure!
We look forward to speaking with you!
Qualifications
We encourage newly licensed electricians to join our team. We will train you and help you develop the skills to excel in your trade.
An experienced candidate will:
Have a Maine Limited, Journeyman or Master Electrician license and at least 1 years of related experience
Demonstrate a working knowledge of the NEC
Demonstrate a practical knowledge of common tasks including wiring, grounding, interconnection, permitting and inspections
OSHA 10 hour preferred
Your Roles and Responsibilities include but are not limited to:
Perform system commissioning and function checks
Under the supervision of the Master Electrician, review system and interconnection design for adherence to Electrical Code (NEC) and industry best practice
Help to ensure all necessary materials and tools arrive to the job site
Ensure the completion of installation reports and commissioning reports
Help to maintain tools and trucks in excellent condition.
Be willing to work flexible hours to meet customer needs
Have reliable transportation and a current driver's license with good record
Basic competence with computers; including Excel, Word, e-mail and web-based applications
Be able to successfully pass a pre-employment criminal, driving and drug screen
Personal Characteristics:
Honesty and Integrity
Confident and Respectful
A team player, recognizing the potential of and contributions of other team members
Demonstrably organized and detail-oriented
A professional appearance and clear communication skills to deliver excellent customer service
Flexibility and Patience – adjust quickly to changing priorities and conditions.
Proactive – acts without being told what to do. Brings new ideas to the process and procedures
We will provide a fun and fast-paced work environment and welcome you as part of our team. This is a career opportunity. Your contributions will be appreciated and valued. We provide training and education to grow your skills. We will value your contribution and welcome your suggestions to increase efficiency and maintain excellence in our installation and business practices.
Compensation:
Full-Time Hourly Position. Our crews regularly work overtime during our busy summer and fall seasons.
health insurance
dental insurance
disability insurance
life insurance
401k / profit sharing
paid time off
paid holidays
tuition assistance
Compensation will be based on experience; there is room for advancement based on skills gained and demonstration of productivity & leadership
Maine Solar Solutions is an equal opportunity employer and makes employment decisions on the basis of merit and business need. We hire without consideration to race, color, religion, age, national origin, ancestry, disability, veteran status, sexual orientation, or gender, or any other basis protected by law.
We are committed to workplace diversity and encourage applications from female and minority candidates.
WORKING CONDITIONS AND PHYSICAL DEMANDS
Ability to transport materials and equipment to complete assigned job tasks (up to 50 pounds frequently and up to 100 pounds with assistance)
Ability to work on rooftops with various angles and surfaces which requires frequent bending, twisting, squatting, climbing, kneeling, crawling, turning, standing, and balance
Ability to climb ladders
Ability to work in outdoor weather conditions including but not limited to excessive noise, extreme heat, extreme cold, wet environment, and humidity
Ability to work within the safe range of equipment such as ladders, fall protection harnesses, and other personal protective equipment
Ability to work and maintain balance on roofs and other areas of height
Ability to work in the sun and possibly low light conditions
Ability to work in confined spaces such as attics, basements, and crawl spaces which requires kneeling and crouching
Ability to hear verbal commands and warnings
Job Type: Full-time
Pay: $32.00 – $40.00 per hour
Benefits:
401(k) matching
Dental Insurance
Health insurance
Paid time off
Parental leave
Professional development assistance
Referral program
Retirement plan
Tuition reimbursement
Vision insurance
Electrician: 1 year (Preferred)
License/Certification:
State of Maine Electical (Required)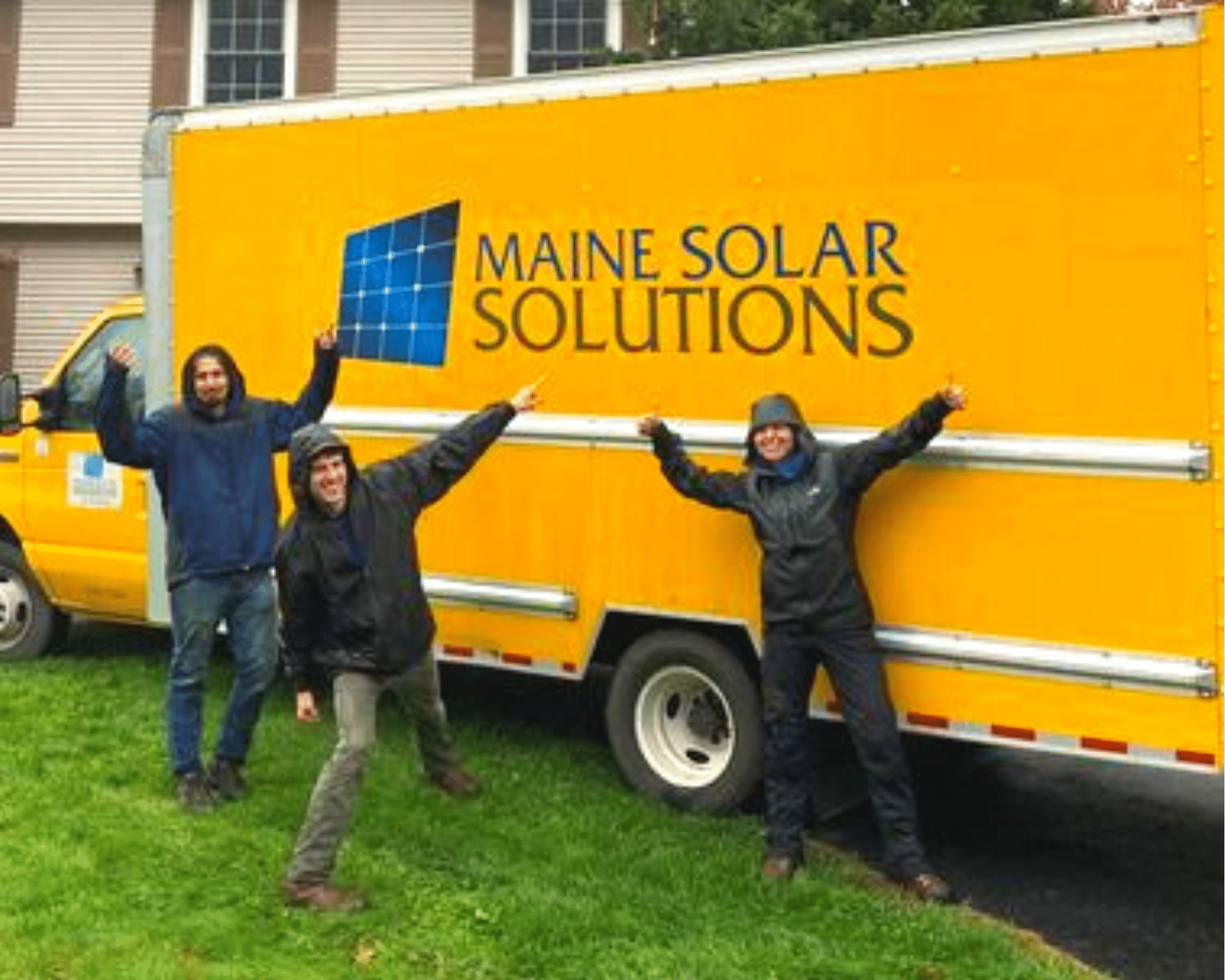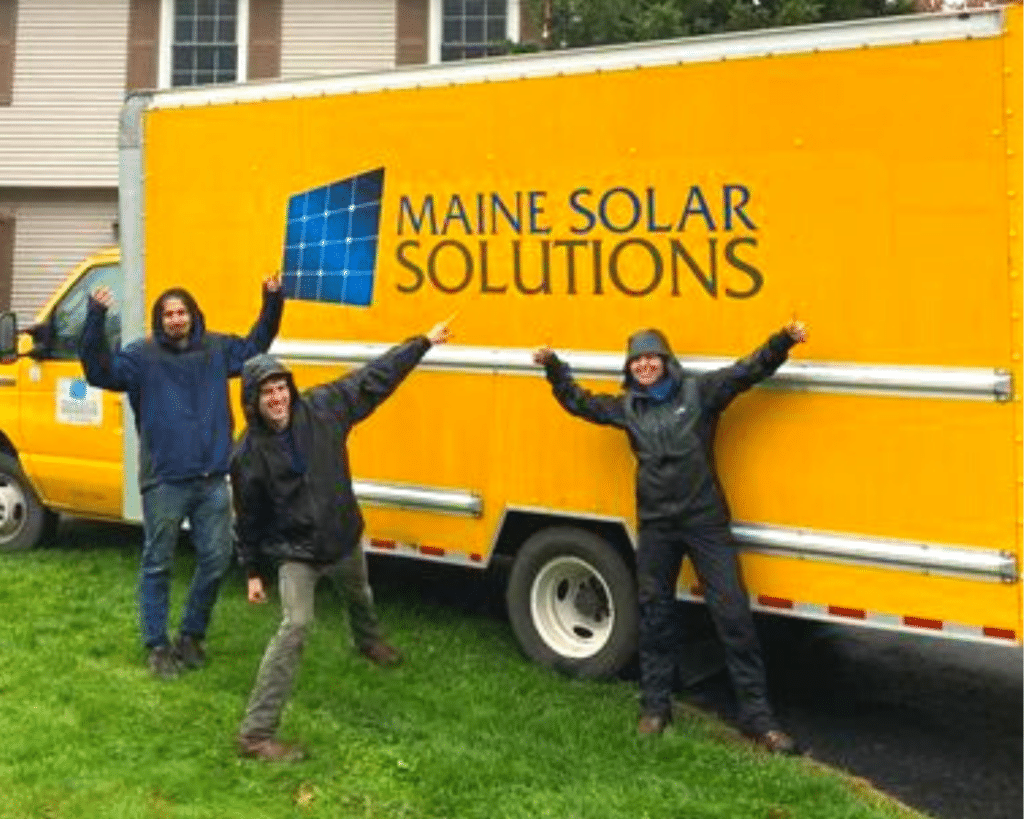 ---
Maine Solar Solutions is an equal opportunity employer and makes employment decisions on the basis of merit and business need. We hire without consideration of race, color, religion, age, national origin, ancestry, disability, veteran status, sexual orientation, gender, or any other basis protected by law.
We are committed to workplace diversity and encourage applications from female and minority candidates.
---
How To Apply:
Current postings are listed on our Indeed.com page found here.

If you don't see the position you are looking for, send a cover letter and resume to [email protected] and tell us why you'd like to join our team! We will keep your resume on file for future openings.