Share sustainable and affordable solar energy savings with your friends, family, and neighbors. Maine Solar Solution Referral Programs allow you to refer friends for a free solar site assessment that earns you money and your friend's savings if they install a solar electric system with us. See below for a few ways to spread solar savings in your neighborhoods.
Referral Program
If you'd like to refer a friend, you must enter your friend's contact info into the web form below. When your friend schedules their free solar site assessment with us, you earn $25! After your friend chooses to install solar, you both earn! You get a $250 reward, and your friend gets $250 off the cost of their solar system.
By clicking submit, you agree to the terms and conditions located here.
Anyone looking to save on their energy bill is a great candidate.
There is no limit to the number of referrals you can make.
---
Affiliate Program
SunRaise For Your Favorite Nonprofit Or School!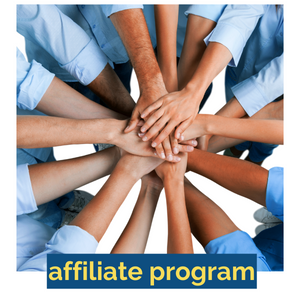 In short, this referral program would allow your school or nonprofit to raise funds by encouraging your donors, staff, and affiliates to give back by going solar. Each time one of your affiliates installs a solar electric system with Maine Solar Solutions, we'll contribute $500 to your organization! And there is no limit to these funds. To learn more and set up an affiliate program for your school or nonprofit, please reach out to Heather at heather@mainesolarsolutions.com or 207-871-7191.