Maine Solar Solutions was founded in 2012 and during our eight years in business we have designed and installed over 600 commercial and residential solar electric systems throughout the state of Maine. Our licensed electricians and certified NABCEP employees follow industry best practices to ensure the highest quality solar electric installs.
Our team's experience is evident in our earned credentials and partnerships over the years which demonstrates not only our commitment to customer service but ensures that you will be a satisfied customer long after the installation is complete.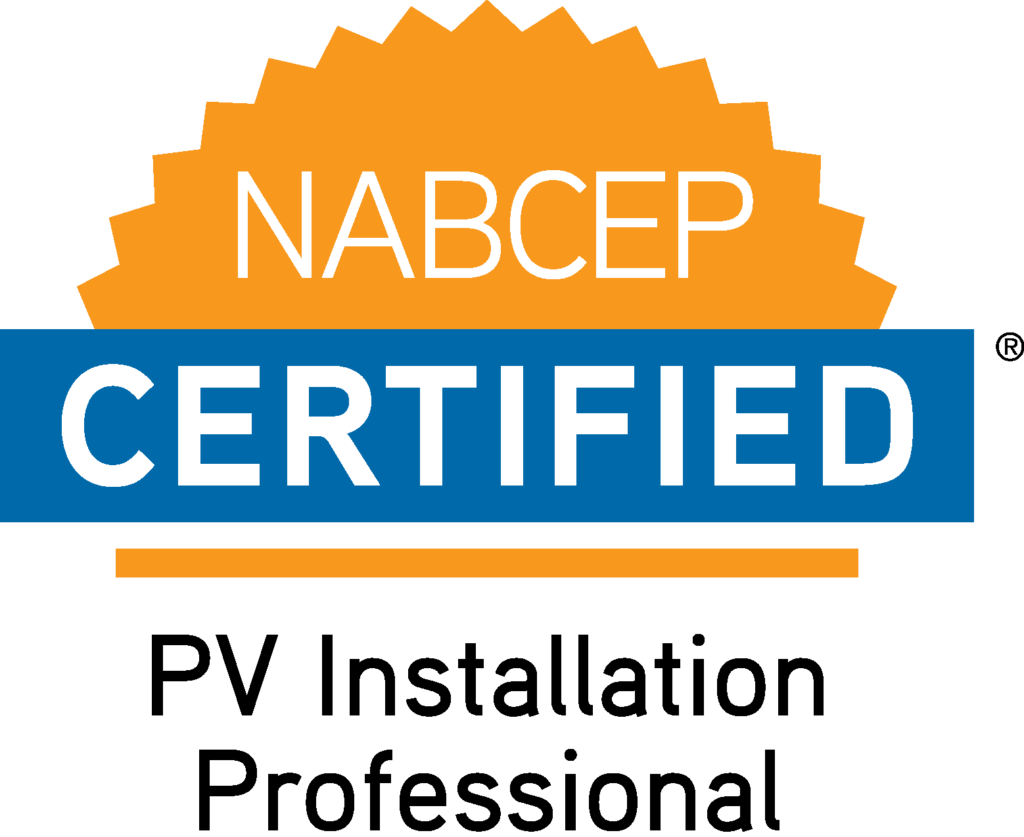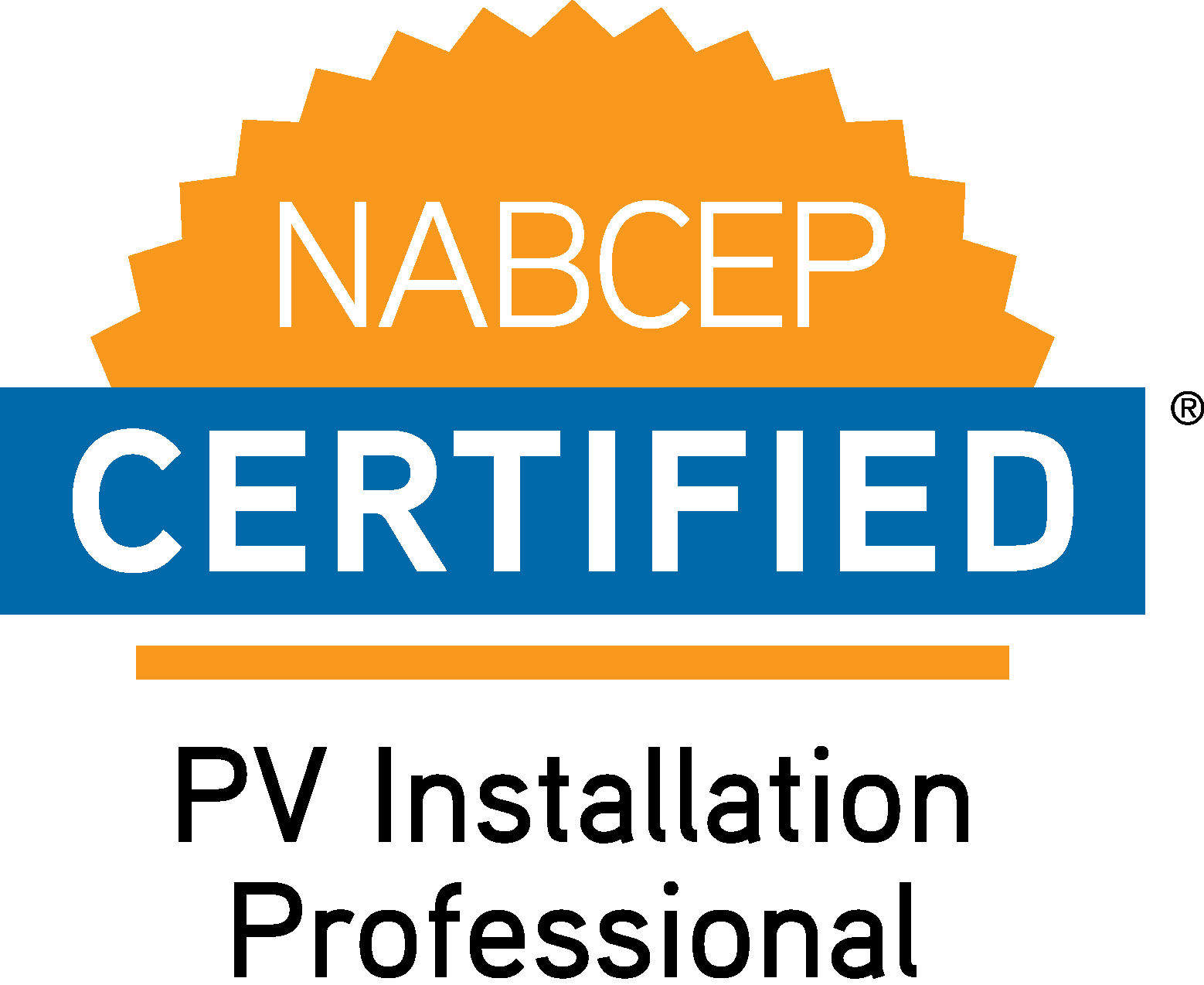 NABCEP-certified Solar Staff Members:
The North American Board of Certified Energy Practitioners (NABCEP) certification is the gold standard for solar energy installers. The NABCEP certification is the most respected and widely recognized certification for solar professionals. NABCEP offers certification programs to renewable energy professionals to raise industry standards and protect homeowners
---
Tesla Powerwall Certified Installer:
As a trusted provider of electric and solar installation, Maine Solar Solutions is proud to be one of two exclusive companies selected to sell and install the Tesla Powerwall in all of Maine.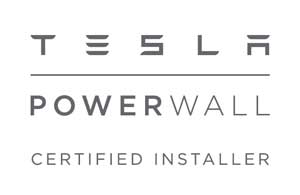 ---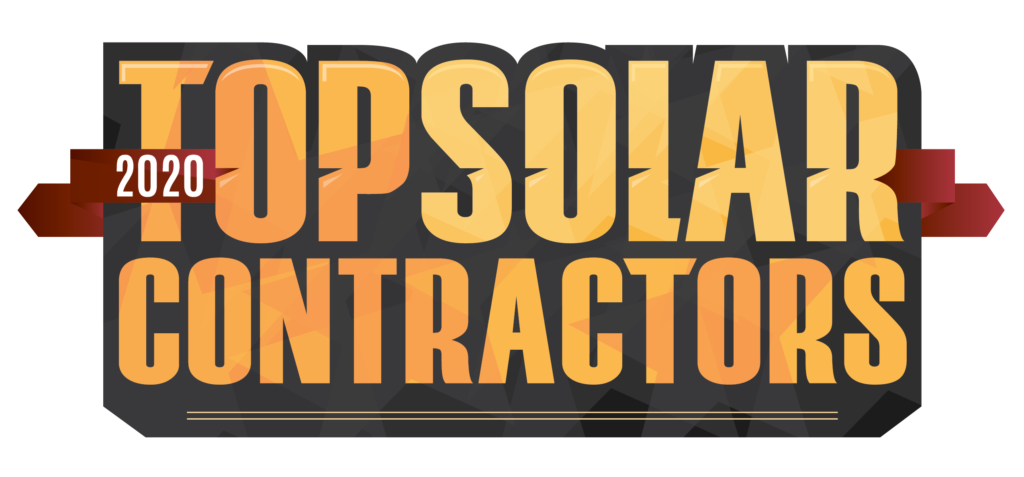 Solar Power World: The Top Solar Contractors list is developed by Solar Power World to recognize the work completed by solar contractors across the United States. Produced annually, the Top Solar Contractors list celebrates the achievements of U.S. solar developers, subcontractors and installers within the utility, commercial and residential markets, and ranks contractors by kilowatts installed in the previous year.
---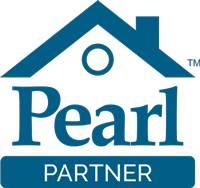 Pearl Partner: Pearl Certification only accepts the top 5% of all U.S. contractors. Through a rigorous vetting process, Maine Solar Solutions is only the second solar installer in Maine invited to join the elite Pearl Network, helping homeowners capture the full value of their efficiency improvements.
---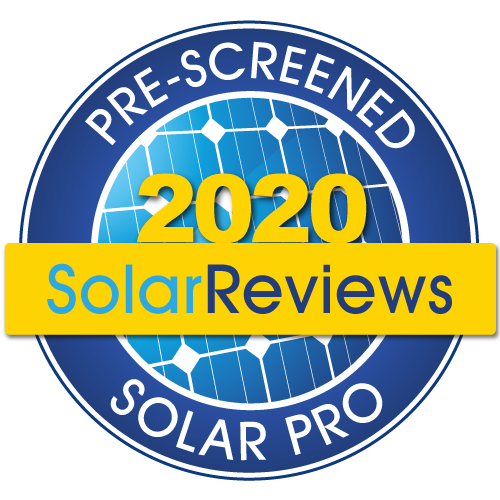 SolarReviews: As a pre-screened member of solarreviews.com we had to meet strict eligibility requirements, including a minimum number of years in business, earning a minimum number of reviews, achieving an excellent customer rating, and passing a thorough background check through ContractorCheck.com.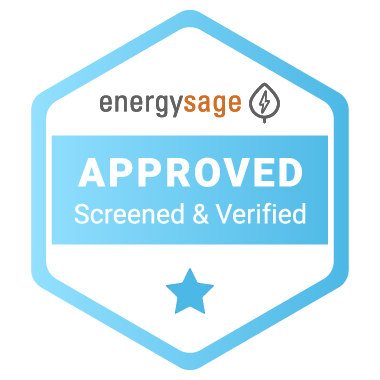 ---

EnergySage Approved: To become a member of EnergySage's approved solar contractor list we were fully screened for reputation, licensing and certifications, experience level, and quality of service.
---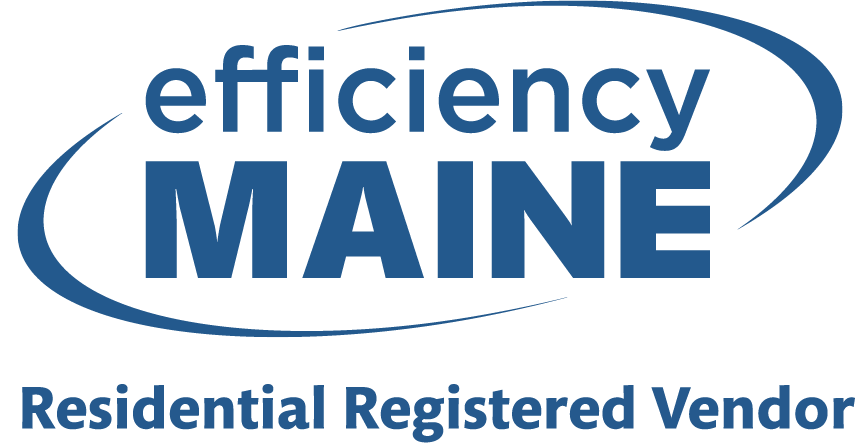 Efficiency Maine Qualified Partner:
Efficiency Maine has designated the state's most experienced vendors, contractors, suppliers, and energy professionals that install energy efficiency equipment as Qualified Partners.
---
LUMIN
Lumin helps homeowners automatically or manually control their home's microgrid and enhance and protect their investment in solar PV, energy storage, and more.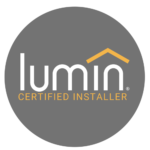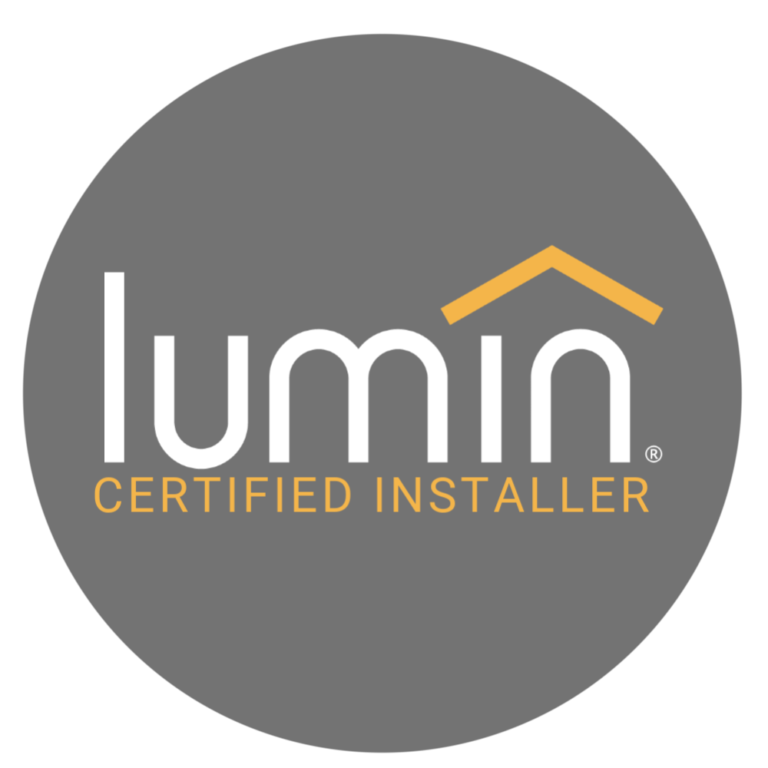 ---
Maine Solar Solutions also offers a variety of solar panel options and is an LG Pro Partner, a Q-Cell Q.Partner, and Solaria Pro Partner. You can learn more about our Pro Partner partnership here.
Interested in learning more about our process and what it takes to go solar in Maine? Contact us or call (207) 464-8084 today.