Installing a grid-tied solar electric system is a great step towards energy independence. A properly sized grid-tied solar electric system allows you to nearly eliminate your electric bill and offset your carbon footprint.
However, during a power outage, a grid-tied system does not provide the security and true independence of a backup energy storage system. By pairing a solar electric system with an integrated energy storage system, you can bank the energy you produce for times when you need it the most.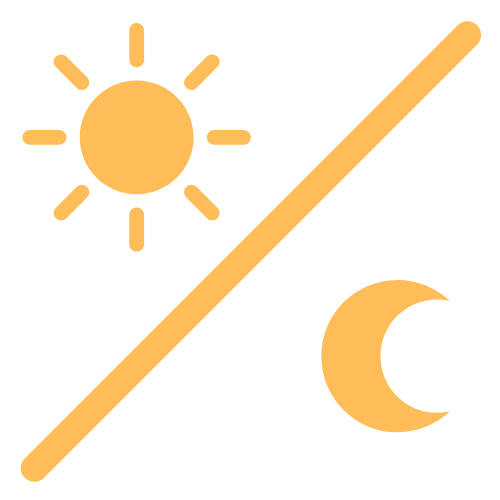 Store your solar energy
With a self-consumption configuration, you store excess solar energy in the battery bank and discharge it during times of low light or at night. Solar + storage allows you to reduce your overall reliance on fossil fuels and minimize dependence on the grid.
Keep your power on when the grid goes down.
With a battery-based energy storage solution, you can keep your home's critical loads running even when the power goes out.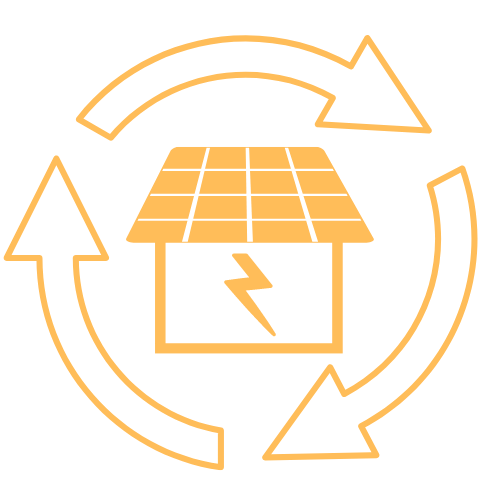 Enjoy the security of a self-powered home.
Never worry about the lights or your heating system going out. When the grid goes down, as can happen during a storm, service failure, or natural disaster, your energy storage automatically turns on to provide reliable power for you and your family.
How battery backup works
During a power outage, your integrated solar and energy storage system automatically engage to provide quiet, clean, backup electricity to power your home's critical loads.
Although whole-house backup is achievable, most home solar battery backup systems are designed to power "critical" electrical loads. Typical critical loads include refrigerators, well pumps, heating systems, lights, and items such as cell phone chargers and garage door openers.
How self-consumption works
During the day, the sun shines on your solar panels, powering your home and recharging your battery. At night, or whenever you program your system to discharge, your home will draw electricity from your battery, utilizing clean, renewable energy.
What size battery will I need?
The size of a battery backup system is based on what electrical loads you wish to operate and how many days you want to run them before recharging the battery. Our solar consultants will provide guidance about the capabilities and cost of the various energy storage systems that we offer.
We present fixed cost pricing that includes the battery, transfer switch, any additional electrical equipment required, permits, and installation services by our team of qualified electricians.
Battery Backup and Solar Tax Credit
Right now is also a great time to add battery storage to your new solar purchase, as the 26% federal tax credit for residential renewable energy and energy storage is scheduled to sunset at the end of 2022. Batteries connected to a solar array and charged by solar qualify for this credit as well.
However, please consult a tax professional for your eligibility. We also offer our zero-down low-interest financing for solar + energy storage.
Solar Battery Backup Options
Our team continuously evaluates the best technology to offer the most reliable and cost-effective energy storage solutions. We tailor each solar battery solution for your home or business's energy storage needs and offer a variety of batteries, including the traditional lead-acid batteries and lithium-ion. The most popular option among our grid-tied solar customers is the lithium-ion based system such as the Tesla Powerwall.
I already have solar? Can I still install batteries?
YES, you can. Contact us at 207-871-7191 or fill out our contact form, and we will be able to tell you if your existing solar configuration supports adding a battery.
If you are thinking about going solar now, but want to add batteries in the future, we can design your system to accommodate your future battery needs.
Installing Batteries
Installing home and energy storage with Maine Solar Solutions is easy. We take care of everything from designing the system, permitting, installation, financing options, and customer support.
Interested in learning more about our process and what it takes to go solar in Maine? Contact us or call (207) 464-8084 today.