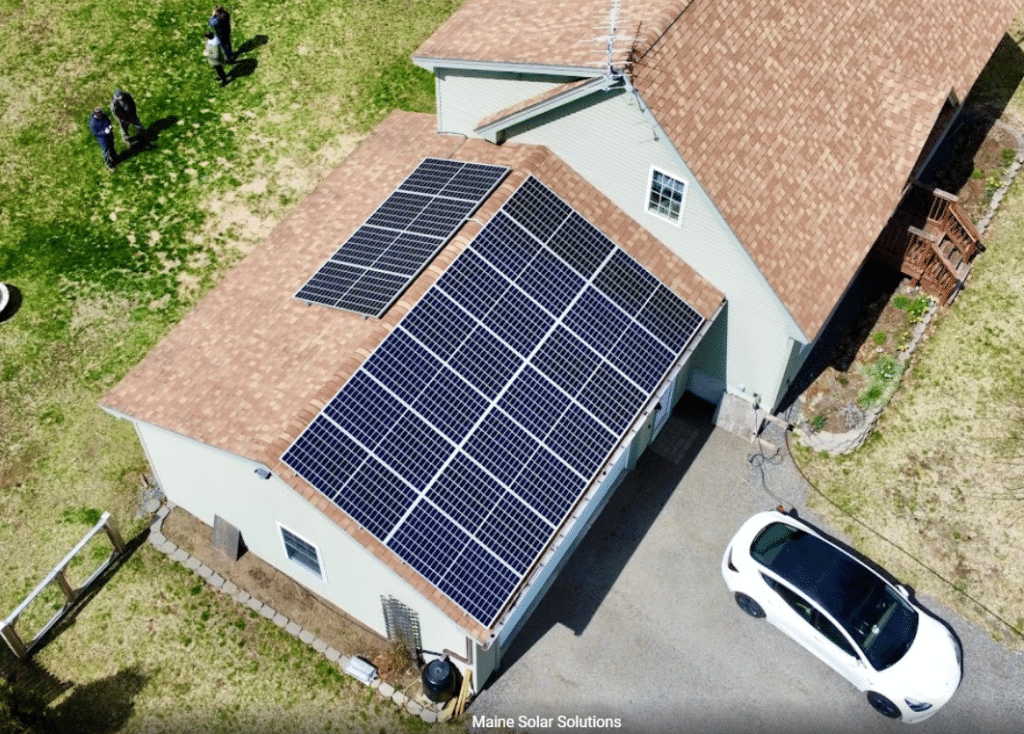 Many homeowners are choosing to power their homes in Maine with solar panels, and for good reason. Whether you are considering a grid-tied system, a solar system with battery backup, a fully off-grid system, roof-mounted panels, or ground-mounted panels, by switching to solar power, you can lower your utility costs while also gaining energy independence, protect yourself from rising energy rates, and protect the environment.
---
The Homeowner's Guide To Going Solar In Maine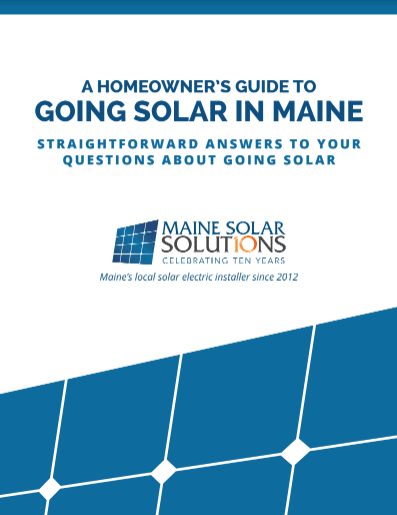 Download your free eBook!
This free resource is packed with answers to the most common questions we receive about solar energy installations in Maine.
---
The Benefits Of Solar Energy For Homeowners: 
You'll become energy independent by producing your own source of electricity. A properly designed system can produce and offset up to 100% of your electricity usage over the course of a year.
Solar electric systems and battery backup currently qualify for a 30% federal tax credit, making now an opportune time to invest in solar.
Most of our customers are seeing a system payback period of 7 to 12 years, yet they will reliably produce clean energy for 30+ years. Once your system pays for itself, you may enjoy 18-24 years or more of nearly free electricity (the utility still charges a minimum monthly delivery charge, currently at $15 per month).
Buyers see the benefits of buying a home that can generate its own electricity. Homebuyers were willing to pay a premium of $15,000 more for a home with an average-sized solar system.
Solar power is environmentally friendly. When you install a solar electric system, you are taking real and tangible action to reduce pollution and conserve natural resources, all while harnessing an unlimited resource.
Helpful Information For Your Solar Journey
We understand that going solar is a big decision for any homeowner. Our goal is to empower you with the information you need to make an informed decision about solar electric solutions for your home – with no pressure. To help guide you on your solar journey, we listed some helpful links below to get you started. As you review, please do not hesitate to reach out to our team directly if more questions arise.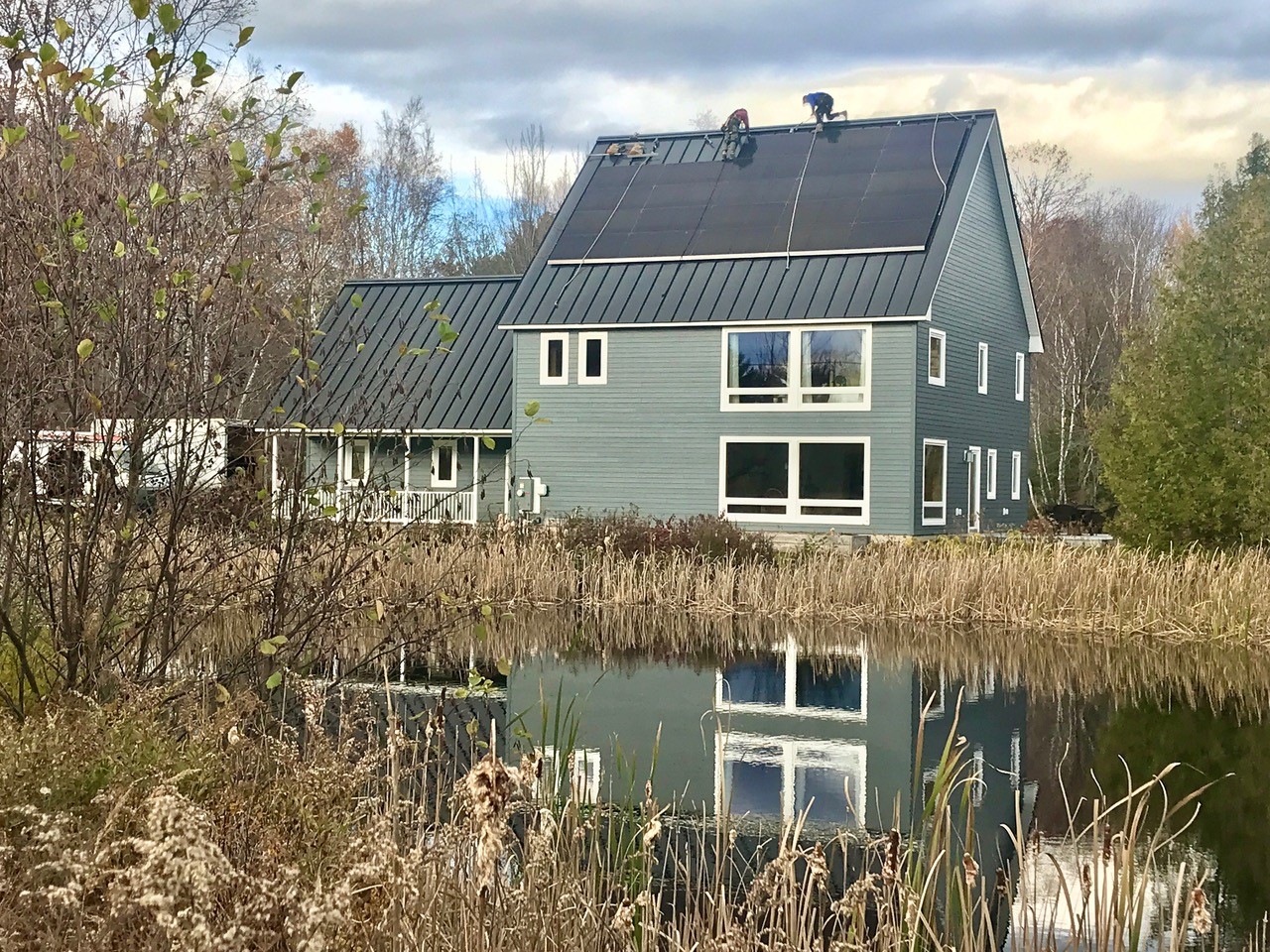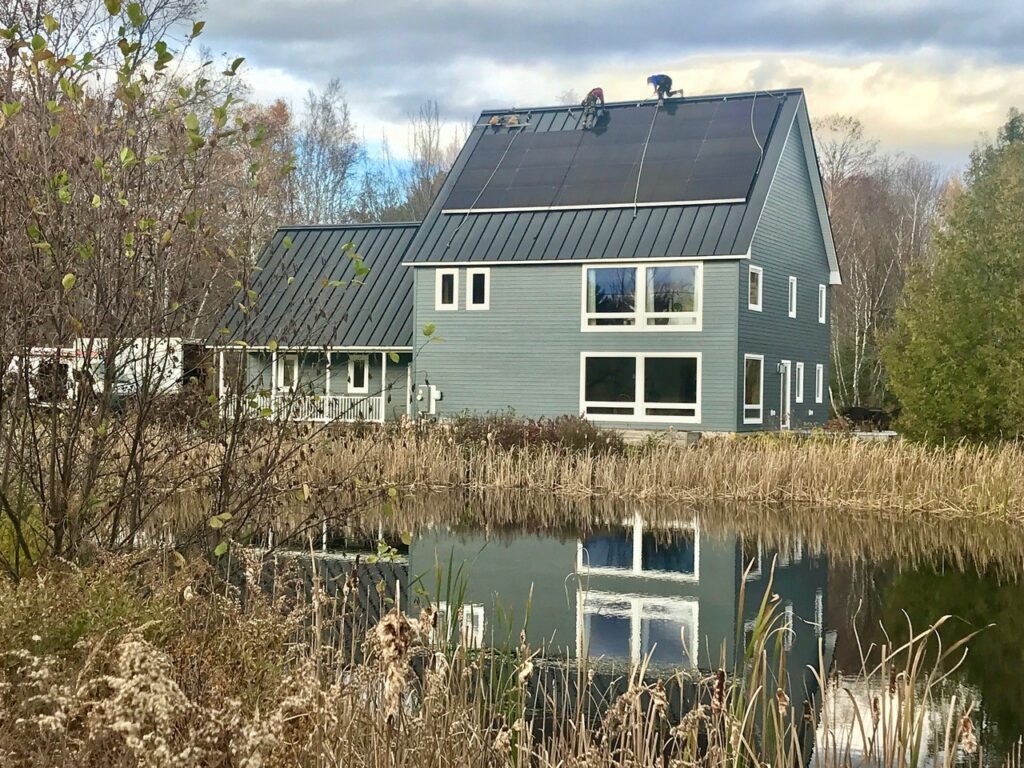 Average Cost of Solar In Maine
Now that you know a few of the benefits of going solar this page gives you some average system costs as well as how we determine your system size.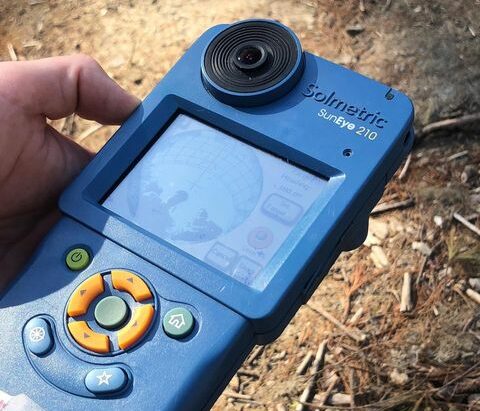 Schedule A Free Solar Assessment
Our process makes it simple to make the switch to solar. Your free consultation will include an onsite assessment and a customized system design with solar panel options and a range of pricing to fit your energy goals and budget.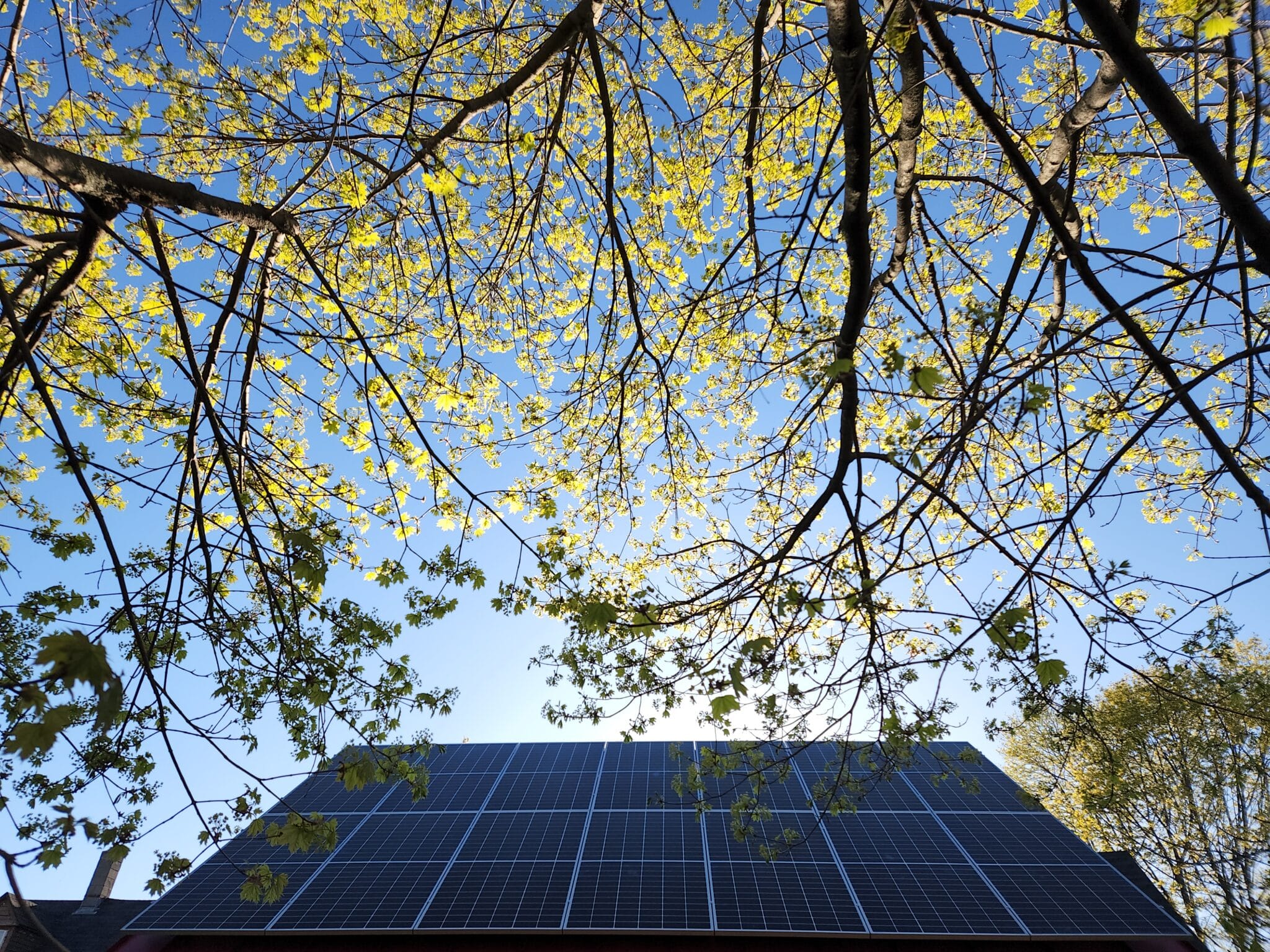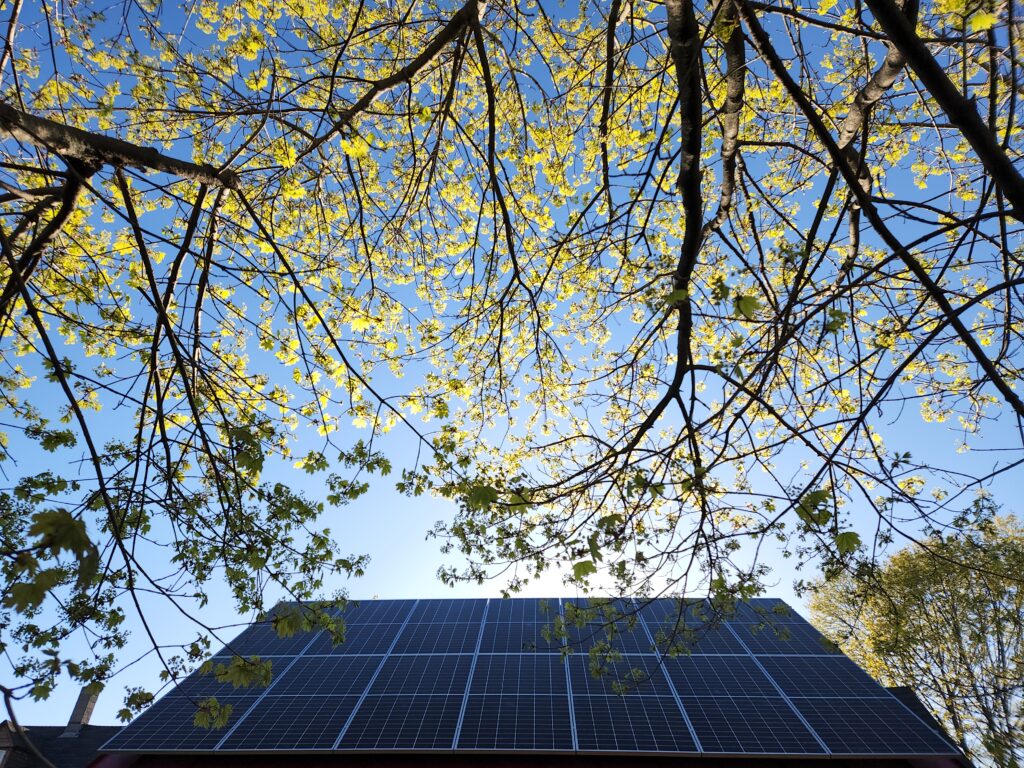 Solar FAQS
If you aren't quite ready for a solar assessment yet or still have questions, this page will give you answers to the most common questions we receive about solar energy installations in Maine.
Our team members at Maine Solar Solutions look forward to the opportunity to create a custom design quote for your PV solar project.