As a company that calls Maine our home, Maine Solar Solutions is committed to positively impacting our state. Since we were founded in 2012, we have prioritized community, education, transparency, and collaboration. These values remain at the forefront of everything we do. We are not just a business but your neighbors, friends, and fellow community members.
Giving Back:
At the heart of our mission is a solid commitment to giving back. We believe in the power of community and are dedicated to making it even stronger. Over the years, we have supported many local organizations, non-profits, and community-based initiatives, all aimed at fostering a better tomorrow for everyone who calls this place home.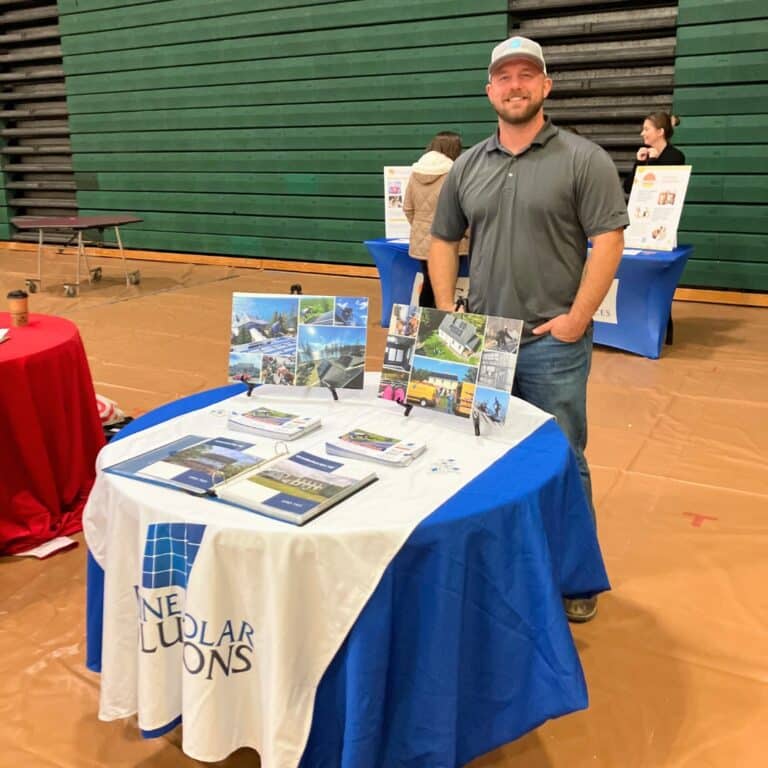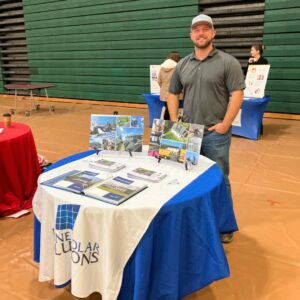 Some Of The Places We Have Supported Include:
Get Involved:
We strongly believe in the power of collaborative community involvement. If you are running a local organization, project, or initiative that could benefit from our support, please do not hesitate to contact us. We are always eager to explore new opportunities that can help us positively impact our community.
Thank you for being a part of our journey.