Maine Solar Solutions was one of the first Tesla Powerwall Certified Installers in Maine, and we are thrilled to now be the first Tesla Solar Panel installer in the state providing another panel option for our customers. Tesla solar panels come with a comprehensive 25-year performance warranty and are manufactured in the United States. With a sleek, all-black, low profile appearance, the array blends well with the roof while also providing maximum roof protection and all-weather capabilities.
---
Sleek and Durable
Tesla solar panels are low-profile and durable — quietly converting sunlight to energy for decades to come. Integrated hardware and simple design achieve this by securing the panels close to your roof and to each other for a minimal aesthetic.
---
Clean Aesthetic
All-black panels and proprietary hardware keep the array close to your roof — no bulky racks, no large gaps.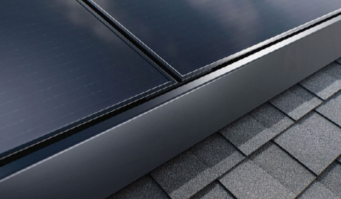 Concealed Edge
A front skirt helps hide the hardware and the panel edge.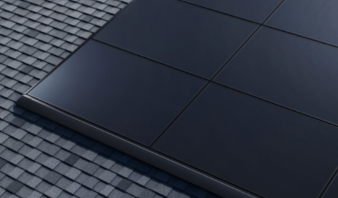 No Visible Grid
Panels and hardware are all-black for a uniform, monochromatic look.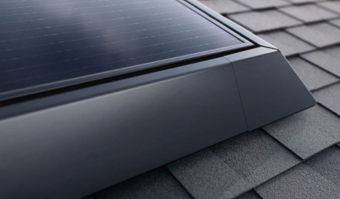 Low-Profile Mounting
Rail-free mounting keeps panels close to your roof.
---
Power Everything from Tesla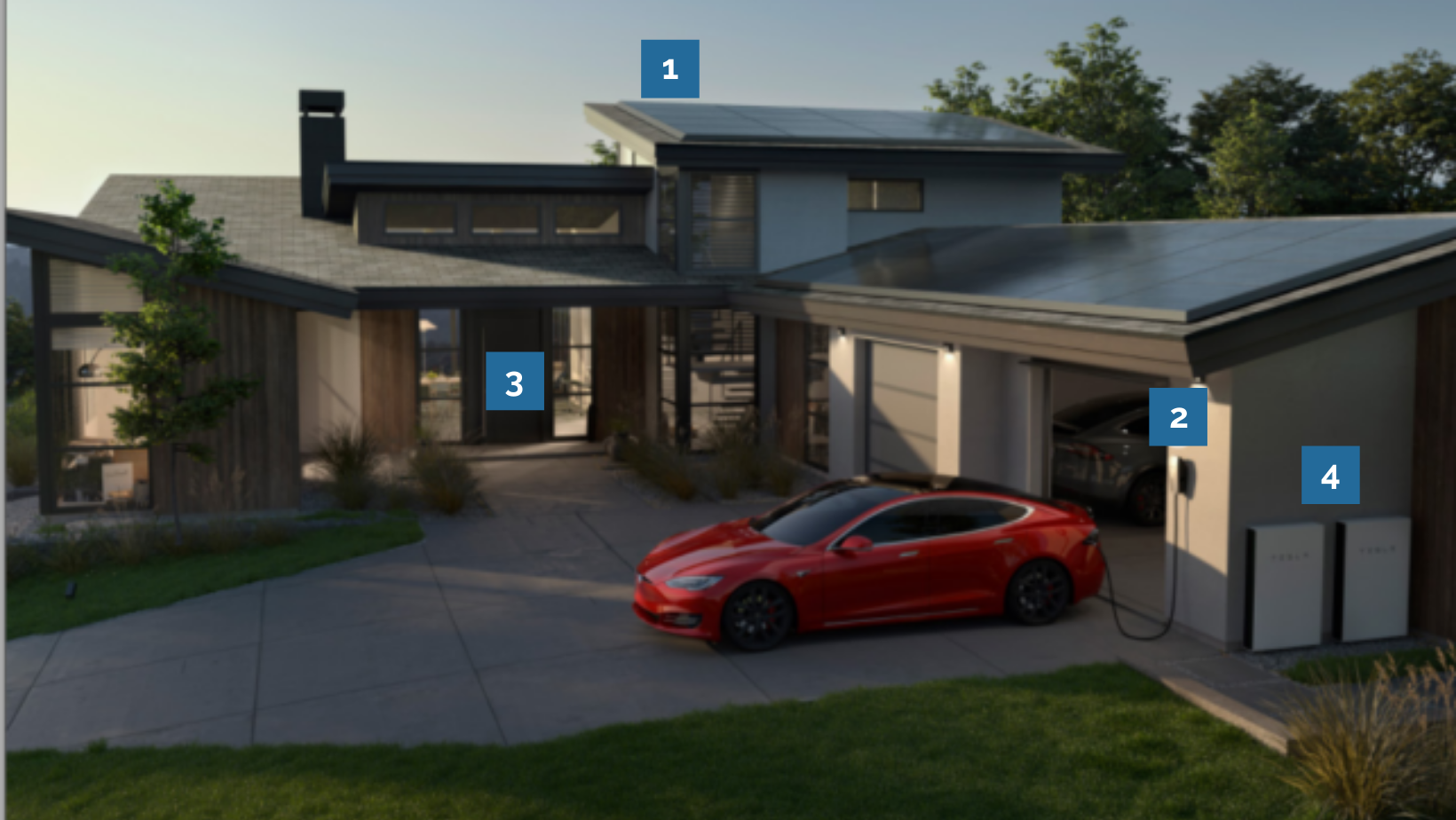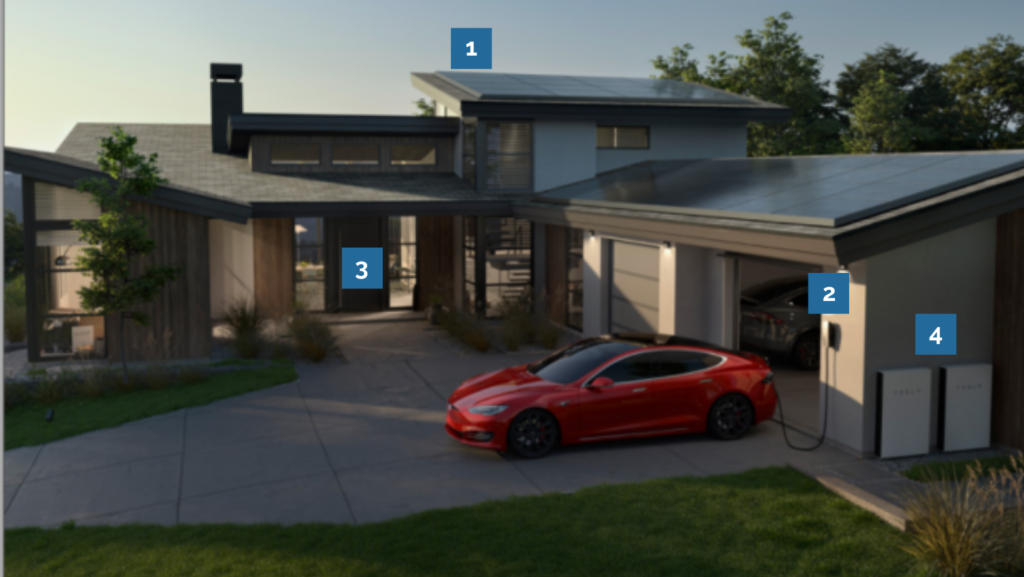 Solar Panels
Solar panels convert the sun's rays into useable energy for your home and tops up your Powerwall with clean energy to use when you need it. Tesla solar panels are designed to be highly efficient, delivering maximum solar production year-round, even on roofs with complicated angles.
EV Charging
Charging your electric car at home can be as easy as charging your smartphone. Just plug your EV in overnight and wake up to a full battery charged from the sun.
Power Everything
Power everything from clean energy that you produce from your lights and refrigerator to your washing machine.
Tesla Powerwall & Backup Power
A battery that stores excess energy from your solar panels for use day or night to self-power your home and vehicle, even when the grid goes down.
---
Your local Solar Energy Experts in Maine
Tesla partners with local companies who are professionally trained to install the Tesla Solar Panels and Powerwall. To become a Certified Installer, companies must adhere to strict quality, permitting, and inspection requirements.  Maine Solar Solutions is proud to be one of a select few solar installers in Maine to be both a Tesla Solar Panel and Powerwall Certified Installer. We also provide other solar panel and battery backup solutions to ensure we find the right solar solution for you.
Interested in learning more about our process and what it takes to go solar in Maine? Contact us or call (207) 464-8084 today.