Maine Solar Solutions and Relay Power have partnered to make the benefits of solar more accessible than ever in Maine!

What is Community Solar?
Community solar makes going solar possible for those who still want to save on their energy bills with renewable energy but cannot install solar at their location. Community solar allows Central Maine Power and Versant Power (formerly Emera) customers to go solar, regardless of home-ownership status or how much sunshine their roof gets.

There's no upfront cost to join, but spaces are limited.
---
What are the benefits of Community Solar?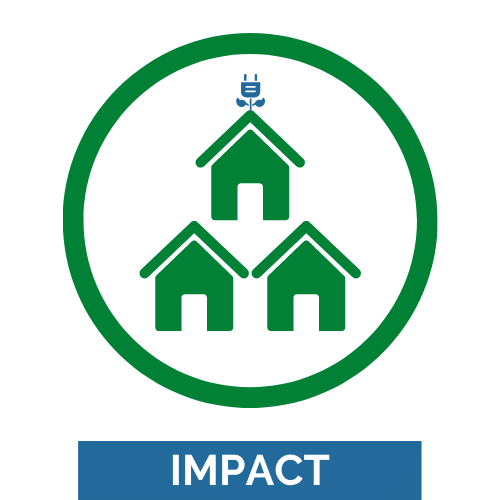 Joining community solar means supporting renewable power for your community and helping reduce your dependence on fossil fuels. Also, by participating, you enable local, clean power development, and job creation right here in Maine.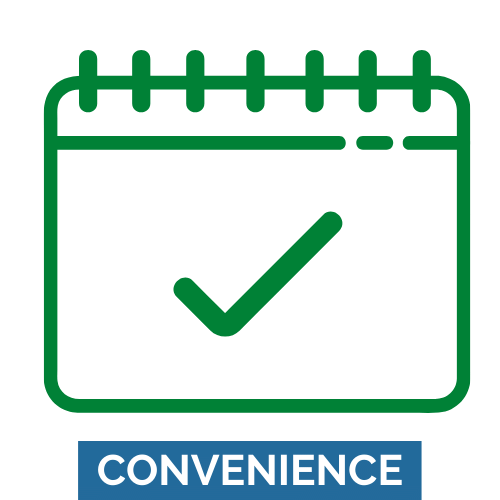 The process is simple. Because Community Solar takes your roof out of the equation, that means no installation or home inspection. There are no upfront costs and you will not be billed until the farm starts generating solar power.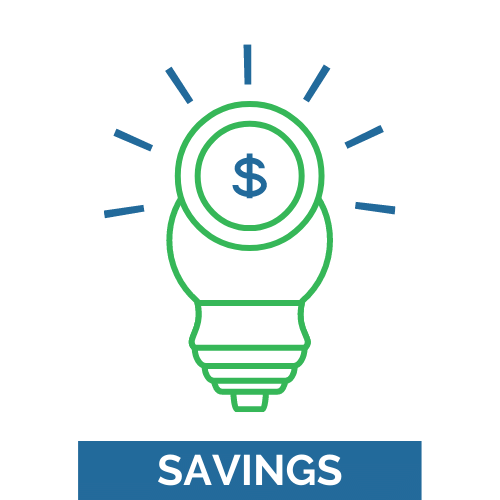 Utility rates are unpredictable. With Community Solar, you can help offset utility costs over time with solar credits. These credits are offered at a 15% discount compared to your utility's electricity rates.
---
How does Community Solar work?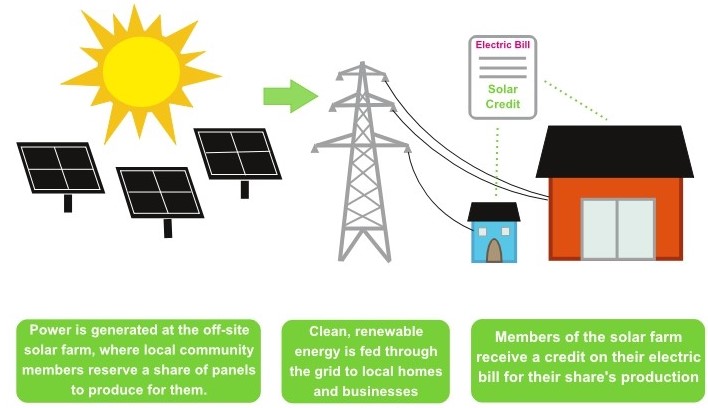 ---
Ready for the Next Step?
OR
---