Community Solar: what is it?
Community solar makes going solar possible for those who still want to save on their energy bills with renewable energy but cannot install solar at their location. Community solar allows Central Maine Power and Versant Power (formerly Emera) customers to go solar, regardless of home-ownership status or how much sunshine their roof gets. There's no upfront cost to join, but spaces are limited.
---
What are the benefits of Community Solar?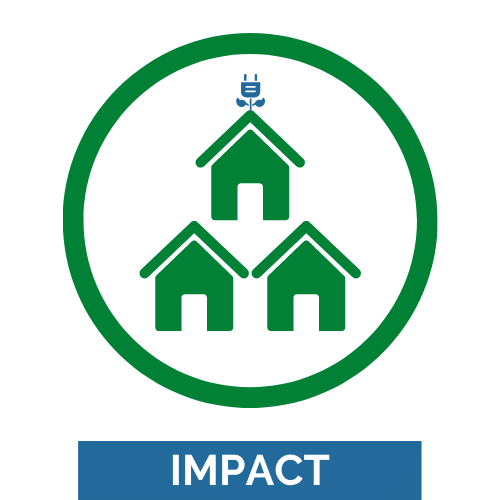 Joining community solar means supporting renewable power for your community and helping reduce your dependence on fossil fuels. Also, by participating, you enable local, clean power development, and job creation right here in Maine.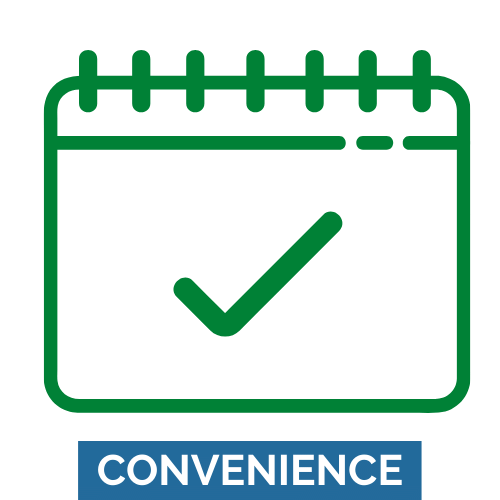 The process is simple. Because Community Solar takes your roof out of the equation, that means no installation or home inspection. There are no upfront costs and you will not be billed until the farm starts generating solar power.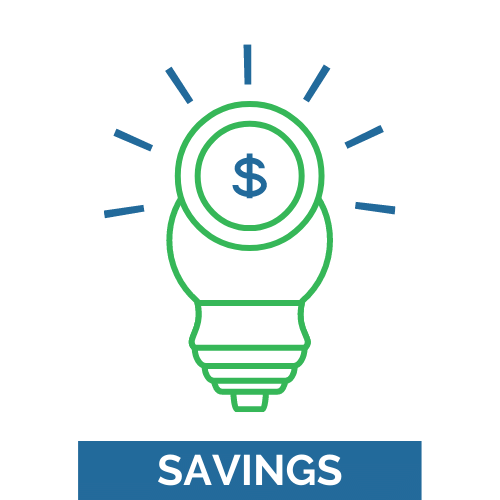 Utility rates are unpredictable. With Community Solar, you can help offset utility costs over time with solar credits. These credits are offered at a 15% discount compared to your utility's electricity rates. This 15% discount is fixed for 20 years, even as utility rates increase.
---
How does Community Solar work?
Community solar is an easy and affordable way to support clean, renewable energy.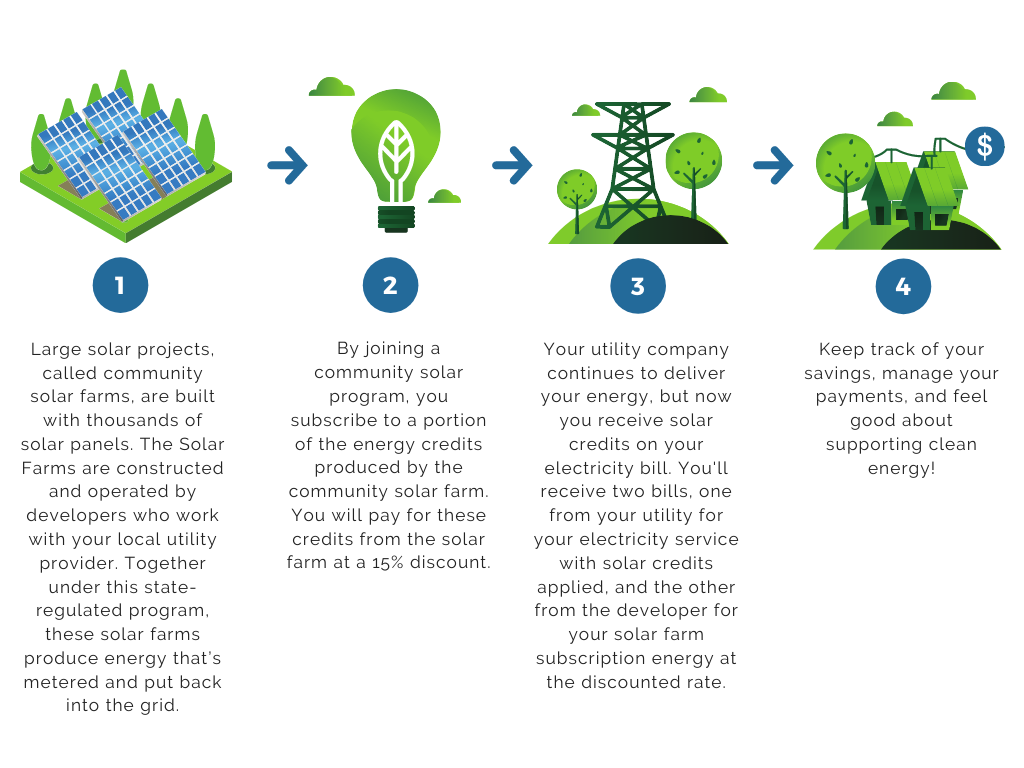 ---
What are the next steps for me?
Because Community Solar is a roofless solar program, there is no home visit required and offers secure and transparent online enrollment. We provide a free phone consultation to review the program's benefits and to answer your questions before you sign up.
Here's How to Reserve Your Spot: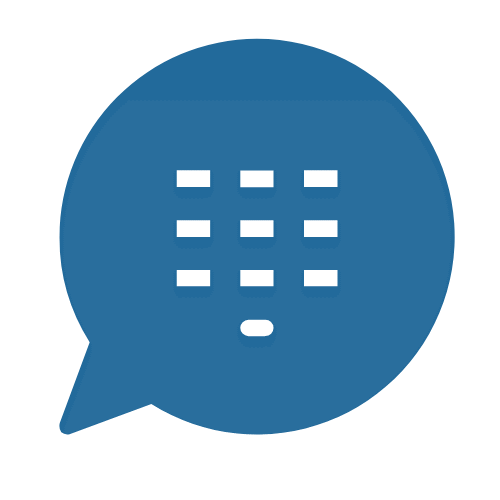 Fill out a contact form
Call us directly at 207-871-7171, fill out our online form, or schedule us to call you here. Our team will be in touch to review Community Solar with you.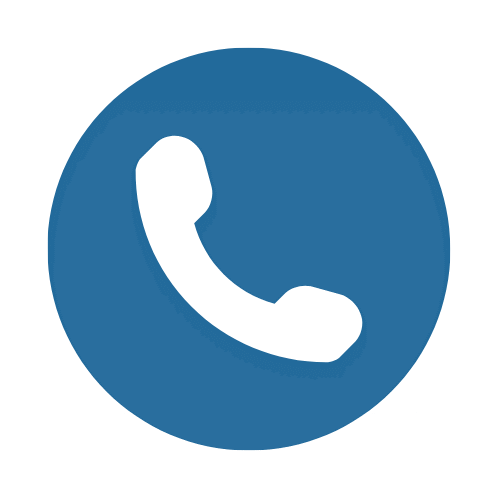 Introductory phone call
On the call, we will guide you through how our program works and answer your questions.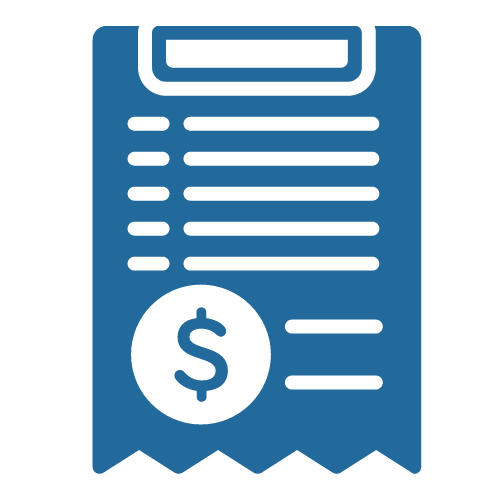 Provide a recent utility bill
We will analyze your energy consumption to determine the appropriate portion of the solar farm for your home.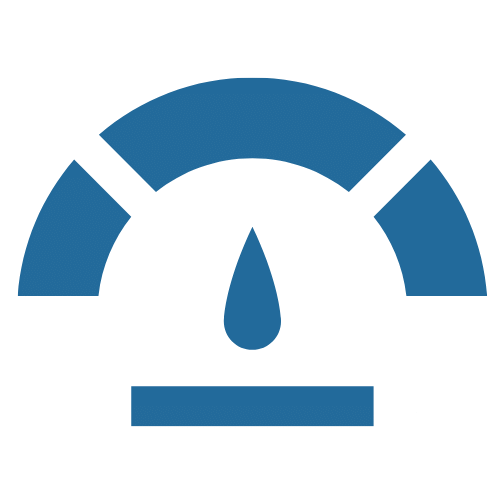 Complete a soft credit check
This free, fast and simple credit check will not impact your score.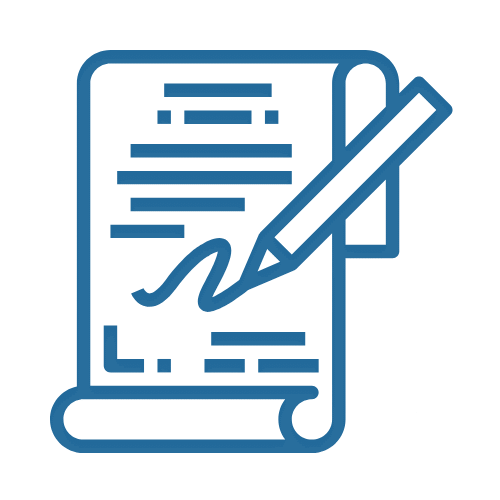 Sign your customer agreement online
Once approved, your agreement will be sent to your email address. After you sign, your spot is reserved, and we'll keep you updated as to the progress of the project.
---
Ready to Learn More Now?
Our enrollment process is easy, transparent, and our solar specialists will support you every step of the way. If you haven't already, please fill out the form above, email us at info@mainesolarsolutions.com or give us a call at 207-871-7191.
Browse our Solar FAQS
We promise convenience, and your confidence in our program is a priority. Our Community Solar FAQ page is also available to answer common questions, provide program education, and help you feel great about your commitment to Community Solar and renewable energy solutions.